Flow of The Alpha Wave
Part I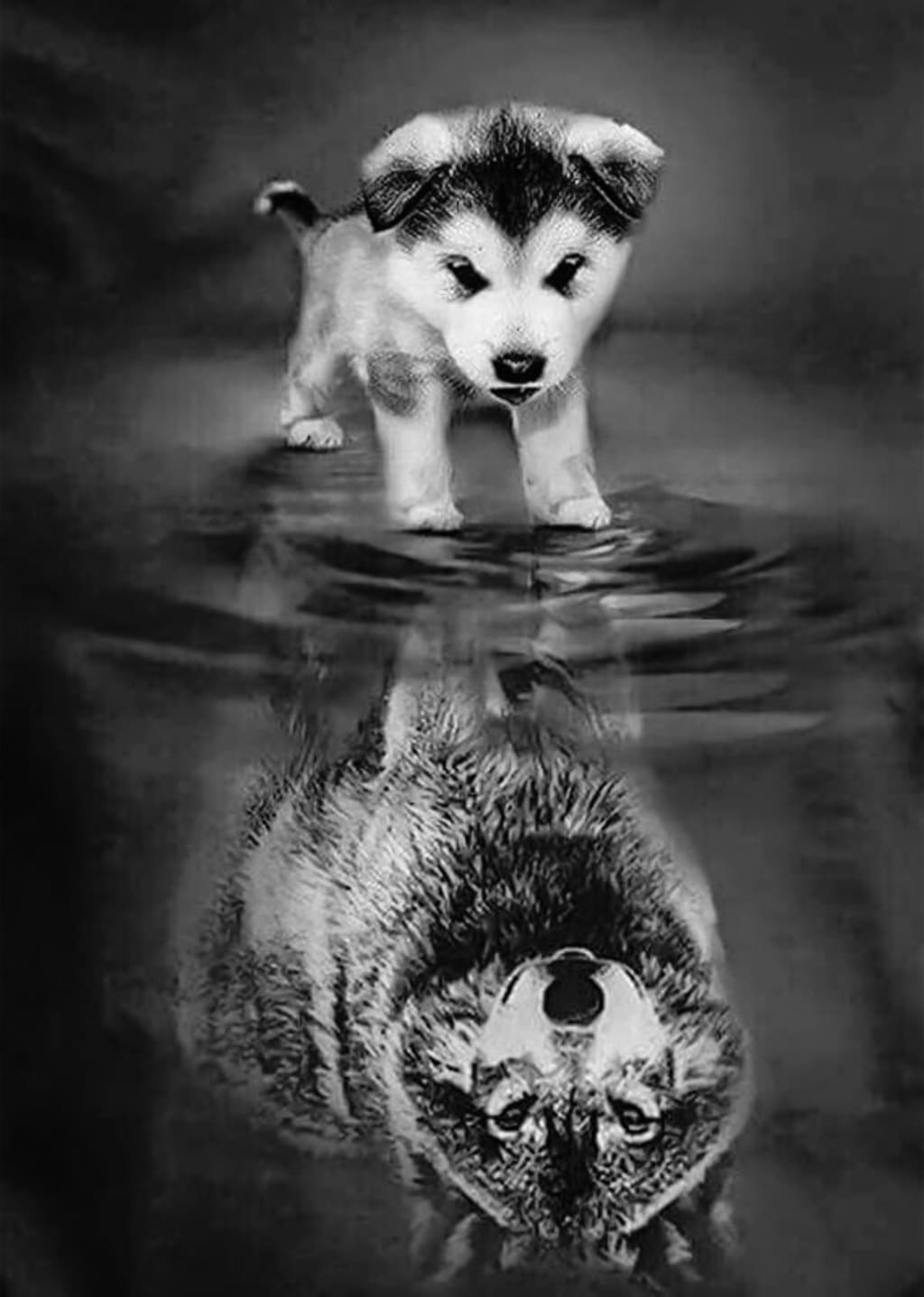 Sound starts to fade.
Silence begins to appear.
Noise within my head,
Fills me with fear.
But they're only thoughts,
Yet carry so much power.
Continuing to take over,
Hour by hour.
Restless and uncomfortable.
Stillness is absent.
I must go deeper.
The thoughts are irrelevant.
Into the subconscious.
Finding the frequency.
Indescribable life,
Beyond all that we can see.
Body is still.
Yet I drift into the unknown.
Embracing the pain
And all I've outgrown.
This life is merely temporary.
Our souls are eternal.
What's next to say, I don't know.
Something told me to write this in my journal.