First and Only
To My Son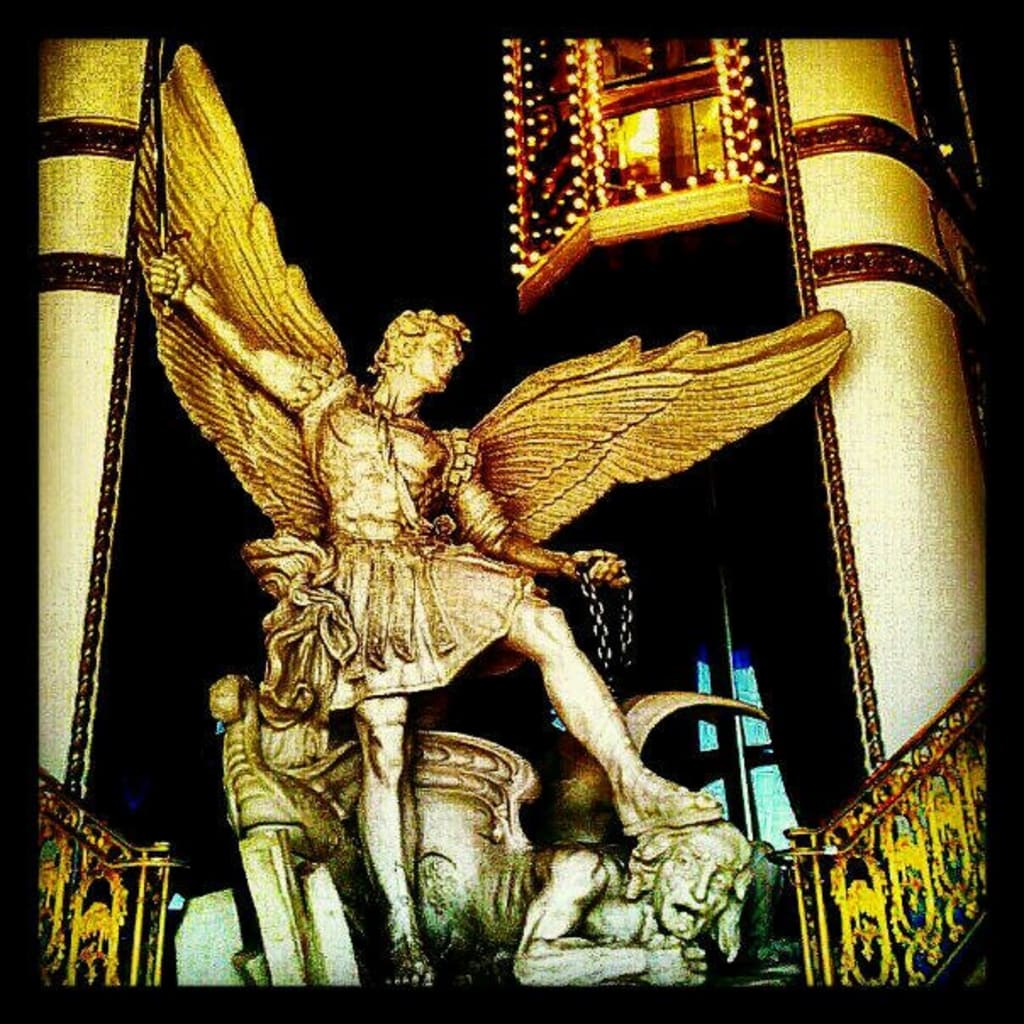 Pic found on facebook
My First and Only Son; how strong and beautiful you have become. Though I was not there in flesh; I was always watching you in Spirit. I always thought of you when the first star in the night sky lit.
You were first named after the greatest conquerer of empires in ancient times; secondly named after the Warrior Angel, Michael whom's guardian is mine. Lastly, but not least you were named Love; for your destiny is with the Angels of heaven above.
My First and Only Son; follow instruction humbly and righteousness do not shun. My hope for you is a simple one; I hope you live in Glory and Righteousness; and continue to shine when the day is done. I am always watching for your light to shine; understanding though you are not with me, in my heart, you are forever mine.
You are my First and Only, none will ever replace. I look forward to the day I once again see your face. You are my Only Son; without you there is none. Live on, my First and Only; my Warrior of Light. Stand strong in your goals and dreams; never give up the fight. This I hope and pray for you with a Mother's delight.