Fifteen
I remember how it felt to be alone.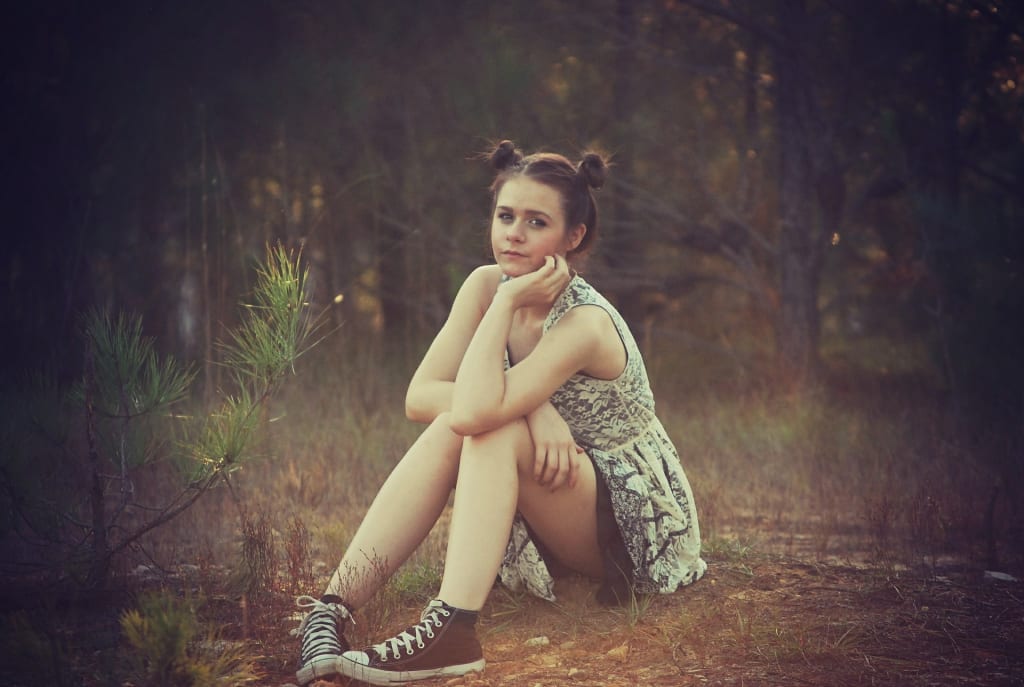 Image by lisa runnels from Pixabay
"she's not all that," they say behind me, soft,
but I hear them loud and clear like sirens.
what do I care, as I left them and scoffed,
dreaming up poems that may rival Byron's.
*
just like that I spend a season alone,
ignoring calls from all former besties.
my mom may tell me to pick up the phone,
but I say that I'm so much more at ease.
*
yet June bleeds to July in a trickle,
as I lose myself in book after book,
and I hate myself for being fickle
to miss the once-friend space, my special nook.
*
solitude summer, I do not miss you,
and so I'm not sorry to say adieu.