Fields
I walked through fields of broken glass.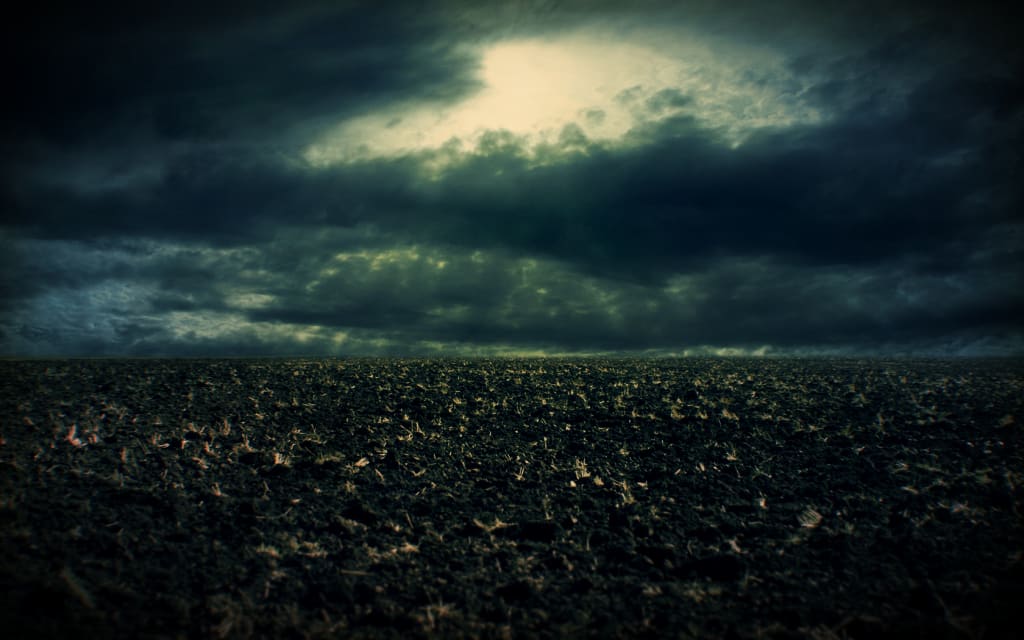 I walked through fields of broken glass
Trying not to bleed
Trying not to hurt
Looking for a way to end the pain
The hurt, the misery
A way to free myself
From the darkness and despair
Your eyes
Your words
Your love
Gave me that way
Your eyes
Made me lose all sight
Of the darkness and despair around me
Your words
Blocked out the pain and misery
And your love
Your love raised me up
and freed me from the fields of broken glass
And set me down in the fields of butterflies
You freed me
You freed my pain
You freed my heart
Your love has set me free
Now I walk through the fields of butterflies
No more blood
No more pain
In these fields there is only love
No pain, no misery, no despair
Only hope, bliss, and love
Our love
Forever love
inspirational
About the author
I am a creator of many things: stories, poems, songs, and much more. Here you will be able to read the insanity that runs through my mind, ranging from light hearted to complete darkness. Hope you enjoy the world inside my mind.
Reader insights
Be the first to share your insights about this piece.
Add your insights