Fever Dreams
You can't dream away the fever.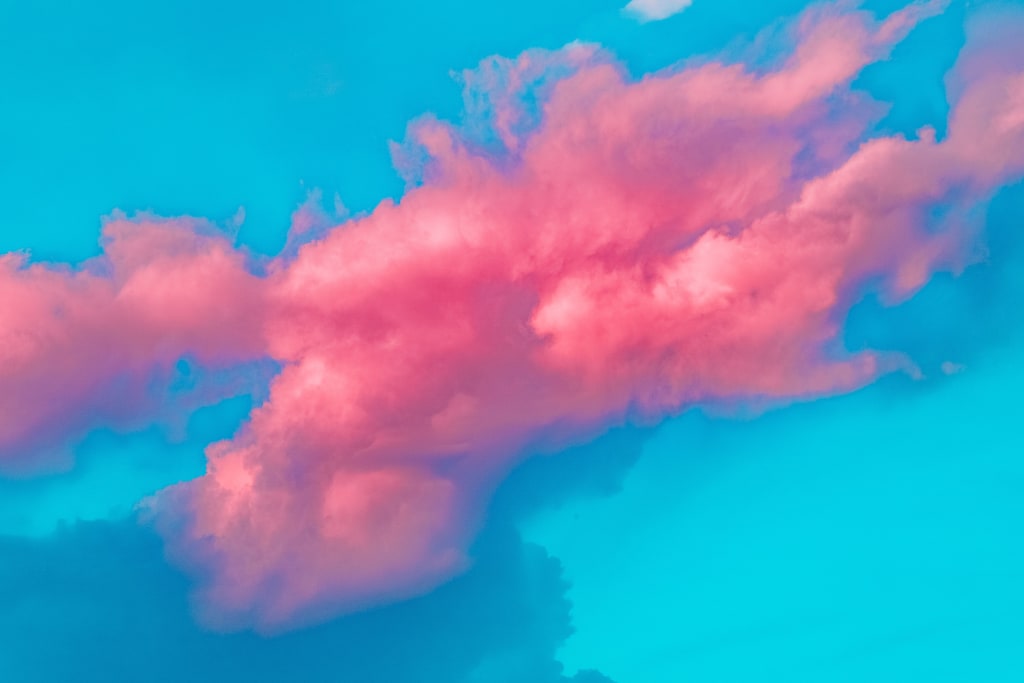 Sometimes I fall into delicious fever dreams.
Full of seraphic beings with beautiful wings.
Everything around awakens in living color,
More vivid than I've ever seen.
But don't forget that without the fever,
It would simply be a dream.
The fever lurks in the shadows,
It's all around me.
Its mouth waters with desire to taste
Of my mortal flesh.
"This is MY dream," I say,
"I've got the power here!"
But try as I may,
The fever draws ever near.
I'm powerless to stop it,
And my wings have been clipped.
I beg and plead for reprieve,
But no bargain can stop this.
It sinks its teeth into my neck,
Quenching its thirst with my essence.
Then it disappears once more,
Into the dreamy effervescence.
About the Creator
I'm a mom of three that has a burning passion for writing and activism. I'm currently a copywriter for Habit Nest, but I'm on Vocal to branch out further and put more of my own personal work out there. I hope you enjoy them!
Reader insights
Be the first to share your insights about this piece.
Add your insights