FAREWELL TO STUDENTS
FAREWELL TO STUDENTS [POEM]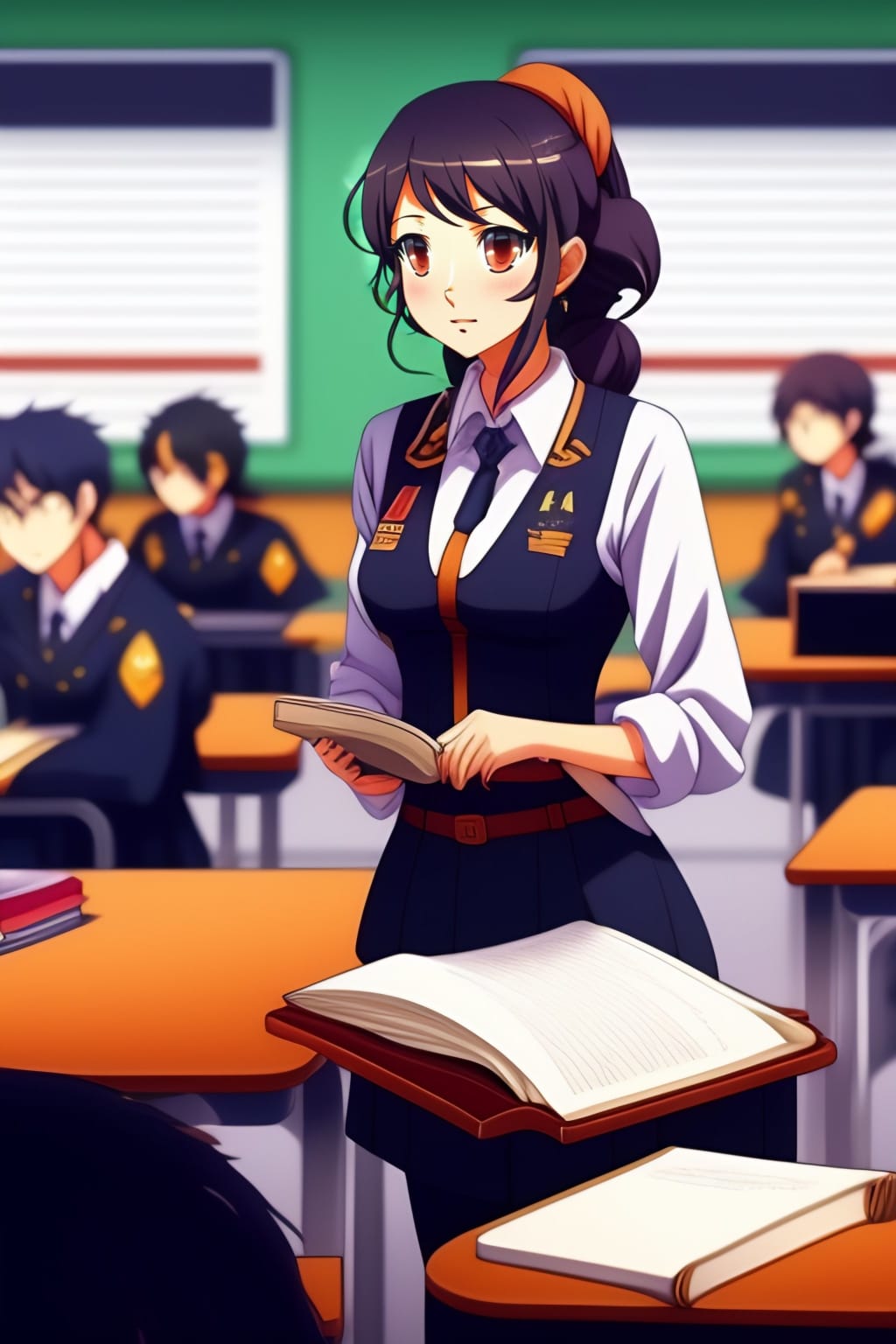 #Farewell Speech #Poetry #Teachers Students
Farewell to our dear students,
Whose thirst for knowledge never ends.
You came to us with open hearts,
And now we see you depart.
You've shown perseverance and dedication,
And achieved success through hard work and determination
We've watched you grow, both tall and wise,
You are precious gems, and you are our pride.
You've achieved so much in these past years
You learned how to fight your weaknesses and fears
To accomplish your dreams and so much more.
Always think positively, and let your light shine more,
With dedication, you worked hard day and night
For you had the power to make your future bright.
We wish you success and prosperity in the coming years
Best wishes for your future career
Reader insights
Be the first to share your insights about this piece.
Add your insights