Far From Shape
By Conlan Nielsen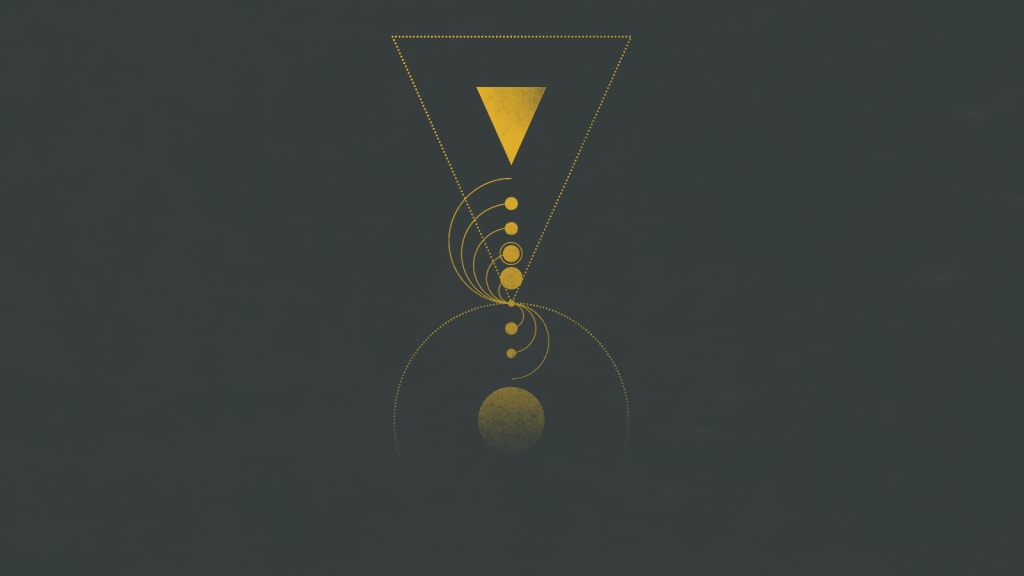 There is no light here
Feeling like nights must be survived
Concepts of sleep have eluded me
I wake only in fear when succumbing to exhaustion
Its been so very difficult to sleep
Infuriated but gratuitous
Fate weigh lays my sanity to keep
But still plunges me in darkness I cannot protect myself from
Darkness that infects, writhes within bringing about the same
panicked questions
What the hell is happening to me?
What the hell am I?
Uncontrollablly, it hurts to breathe
When deprived of "feeling" I ask myself
"is this what it's like to die?"
Feeling so close to being one with a paracausal silence.
Each story
Each envision
Each possible outcome I discern
They all end the same
"Relief"
Reader insights
Be the first to share your insights about this piece.
Add your insights