Falling in Slow Motion
Love is complicated.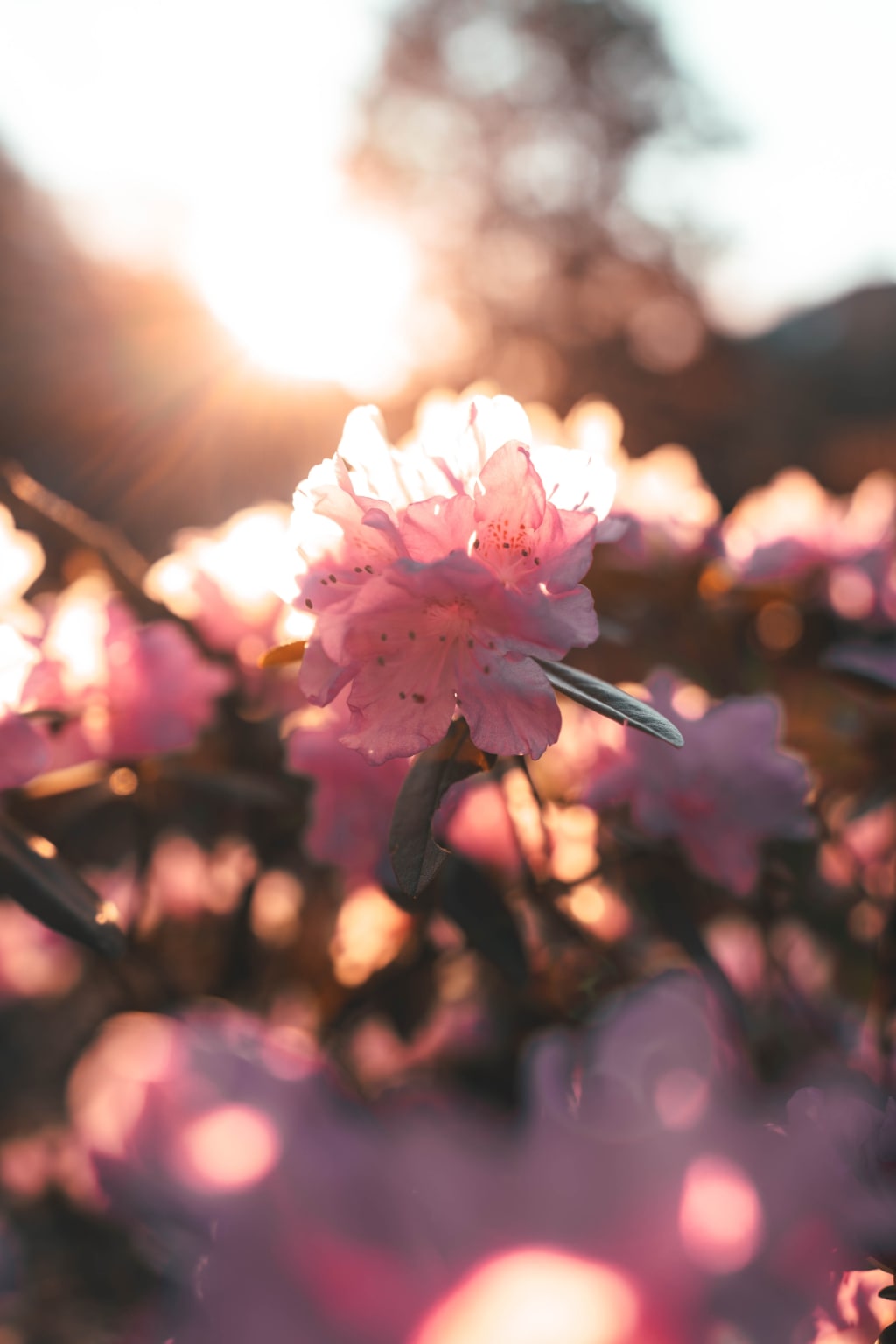 Photo by Harold Wainwright on Unsplash
Once might have been enough,
perhaps if she had been smart,
but she never had the right taste—
at least when it came to partners.
Her friends laughed at her, teasing,
because "Mr. Right" was always so wrong.
Dates themselves became mine fields
where she didn't know up or down,
just the heavy timbre of their voices
lulling her into a sense of security.
But there was always something amiss—
a gaze that trailed away too often,
a joke that just fell flat on her ears.
Even their smiles weren't quite inviting.
No one seemed to make an impression.
Even the kissing never felt quite right.
But there were glimmers of hope—
or so she led herself to believe.
This guy had a dog (always a plus),
that guy loved to travel (perfect!),
even the last knew how to cook like a chef.
The variables always shifted, all dependent
on the revolving door of men in her life,
but the one thing that never changed
was the fact that she didn't love a one.
No matter how hard she tried,
falling in love was actually quite difficult.
What she would never tell her friends
was how her heart was her own enemy,
fickle and volatile and not too easily pleased.
Her "Mr. Right"? Yeah, sure.
Even the perfect man might not have been enough.
It was too easy to tell herself she was in the wrong.
"Good night," she would tell them all,
and she wouldn't return their calls or texts,
even as she cried to herself after each date.
Falling in love wasn't for ice queens
who wouldn't melt for just anyone.
Did you enjoy this poem? I have others for your perusal on my profile page. If you want to chat writing, you can also find me on Twitter. Also, don't forget to leave a heart before you go! I appreciate any support for my works.