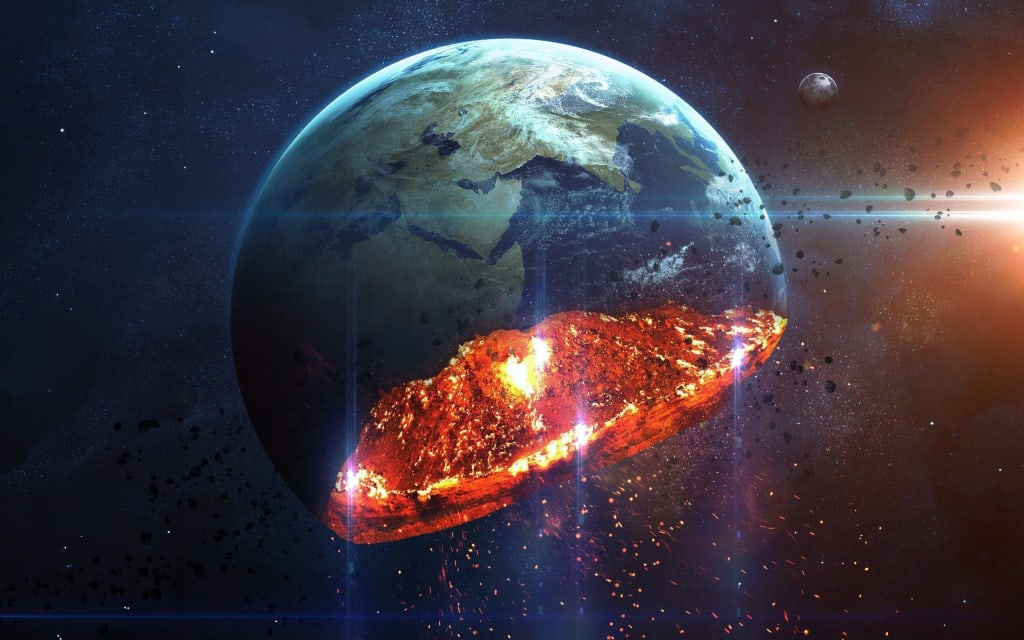 "The humans were terrifying creatures.
When not fighting amongst themselves,
Teamwork was their greatest asset.
They could strategize with remarkable success.
They could cool down while expending energy.
If not killed they would heal,
And their will was unmatched.
If just one abandoned their dignity,
They were capable of anything.
We had to eradicate them.
We could never allow them
To reach beyond their world.
We had no other choice in the matter.
So, we exterminated them.
Just like you would to any other pest or vermin.
They were just another invasive species to us."
-The Old Ones
Reader insights
Be the first to share your insights about this piece.
Add your insights