Evolve
Color Theory of My Life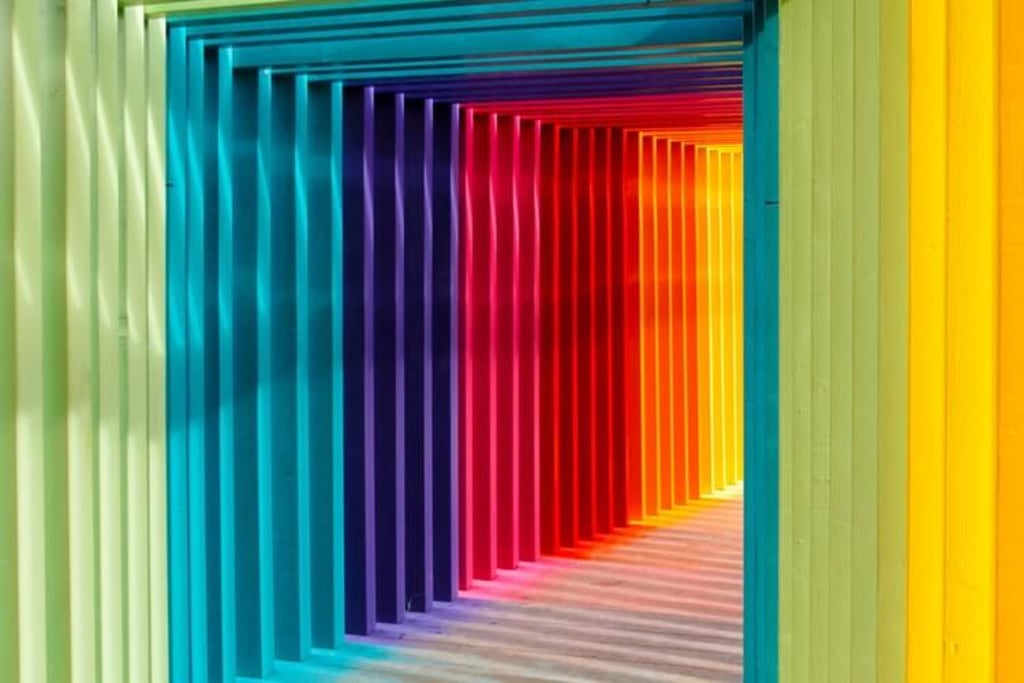 uiuxdesignguide.com
I don't ever want to be
Without shades and tints
A color in the crayon box
That children use to print.
.
Many brilliant colors
Live throughout my life
Ever-changing gradients
Depend on joy and strife.
.
Pale colors of my youth
Pink, yellow, green and blue
Replaced by the brighter colors
In every possible hue.
.
In my life's darker times
I add a little gray
White is added to the colors
When it's a happy day.
.
What I've learned through it all
Life happens to be hard
The trials I've had to go through
Have left my psyche scarred.
.
Weathering stormy grays
Does strengthen my resolve
To appreciate better times
Letting my soul evolve.
inspirational
About the author
Writing has always been a part of me. My dream could die with failure or would live on if I never tried. Time for that to change. Follow me https://linktr.ee/YvonneWriting and be sure to click like on any stories you enjoy.
Reader insights
Be the first to share your insights about this piece.
Add your insights