Everyone Has a Past
Everyone Has a Future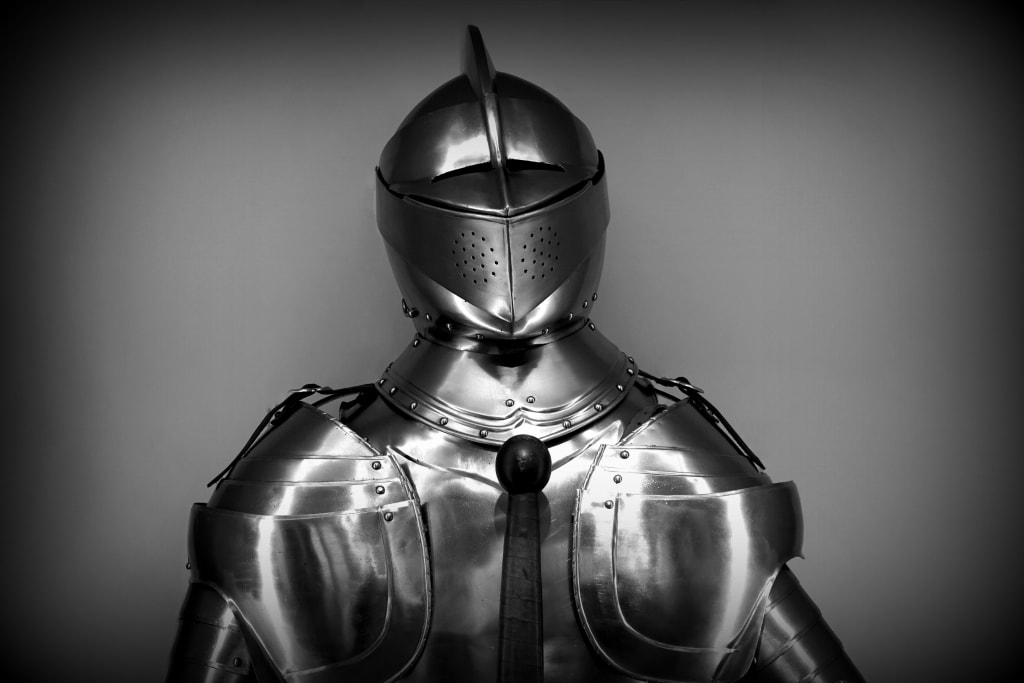 Yes I have scars.
Yes, I've had broken hearts.
I used to hide them...
I would wrap my arms around
Anxiety and insecurity,
And shy away.
But through everything, I know
That my He's my hope
He had me go through what I did
So, now I am PROUD of my scars, PROUD of the broken hearts,
PROUD of the tears I've shed.
He stores them all in His bottle.
Nothing I've been through is ever
Or will ever be wasted.
I'm thankful for the lessons
I've learned and the friends I've
Said goodbye to
inspirational
About the author
Hello fellow artists!!
Thanks for reading my poems and stories. I hope you enjoy and leave me a comment on what your thoughts are.
Thanks!! 😊😊
Reader insights
Be the first to share your insights about this piece.
Add your insights