Everyday Struggle
Let Your Mind Flow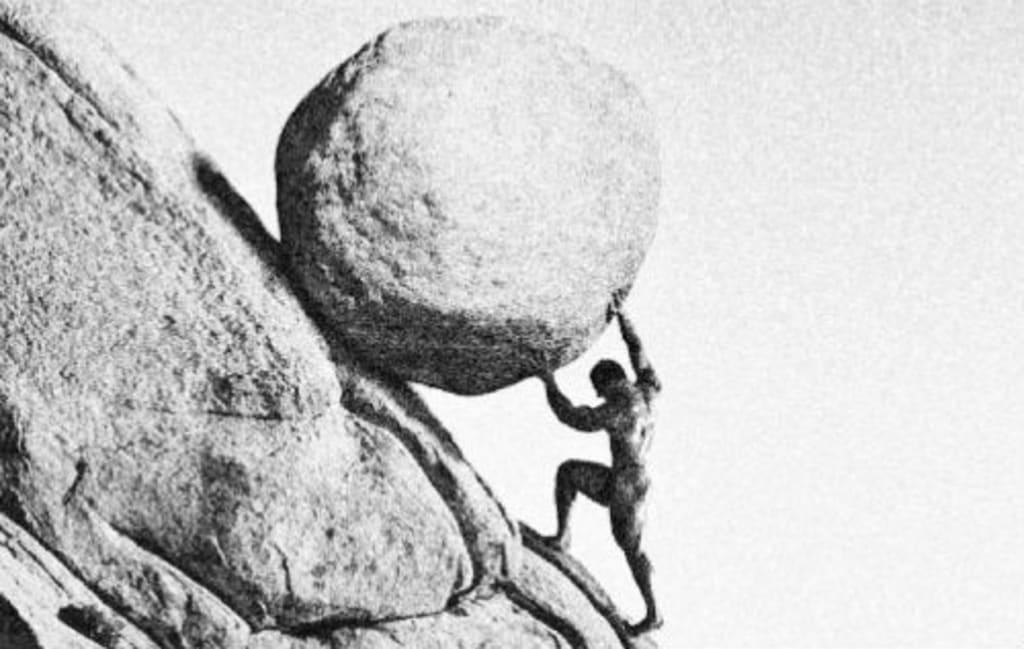 All these squares.
And I have yet to find a circle...
All these lines.
And yet I see no image...
All the emotions you can feel.
And yet...
I feel nothing...
Sometimes, life becomes blank.
Uncertain.
And that's when only one feeling kicks in.
Fear...
It is an enemy.
Yet it is also your friend.
For when you face them.
you can do about anything you set your mind to.
Thus.
A feeling anew awakens.
The feeling of self belief.