Everyday Heroes
Poems for the Youth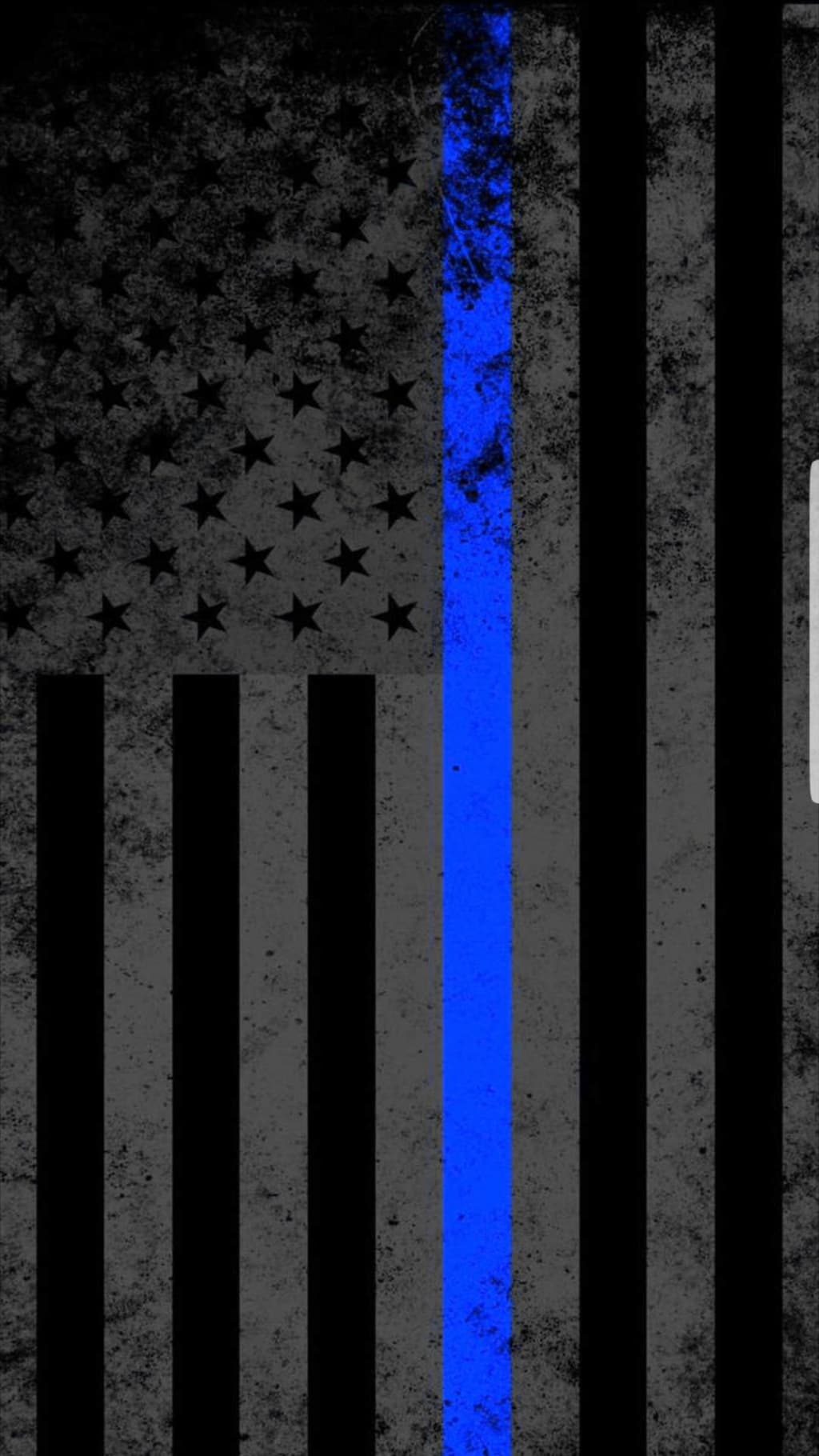 In the dead of night or the in the light of day.
There are heroes among us.
Help the dead and save the living.
Protect and serve is the obligation.
They may not wear capes or have superpowers.
They may not have a Batmobile or a Turtle Van.
They wear uniforms, badges, firearms, and tasers.
They drive squad cars, motorcycles, and armored vans.
They are the Thin Blue Line waving on the flag.
They fight to save and protect.
They serve their country, but on the inside.
They stop killers and wrong doers.
These are the men and women that can
Get shot for saving someone's life.
These men and women get accused of wrongful actions.
These are the men and women that keep you and I safe everyday.
These are our police, SWAT, FBI, BAU, detectives.
These are our everyday heroes.
inspirational
About the author
I'm a published poet in many books, I choose the career of law enforcement, and I love about everything and anything.
Reader insights
Be the first to share your insights about this piece.
Add your insights