Euphoric daydream
Mountain lake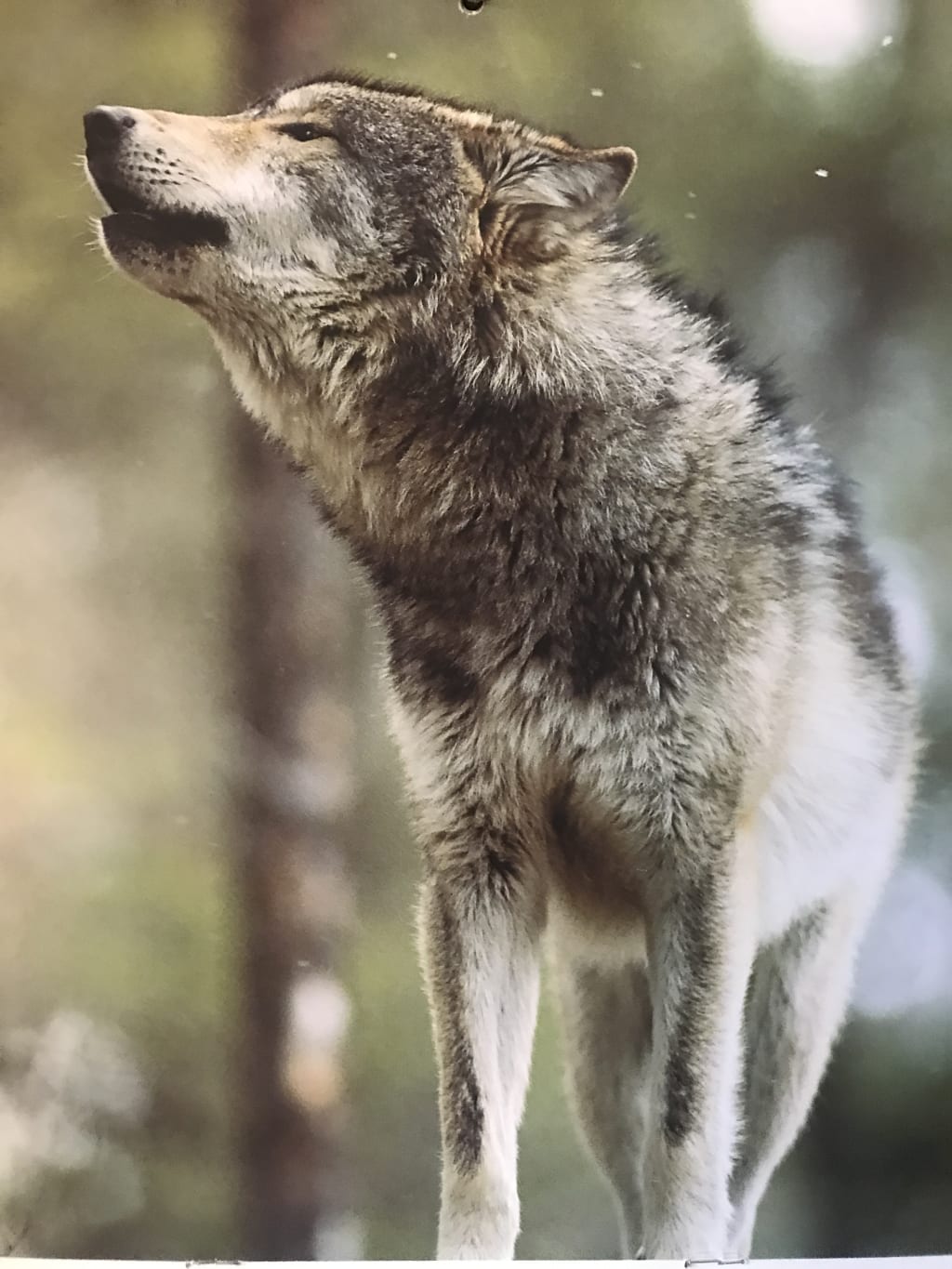 I find myself sitting with a tree top view,
Watching as the world slowly passes me by,
This sacred place has been occupied by few,
As the sounds of nature echo in the crystal sky.
Cleansed in clear blue water my soul set free,
Surrounded by phantasmagorical colourful fish,
I wish the world could sit with me and see,
But futile my quest it shall remain a wish.
As the crimson sun searches for horizons low,
And my eyes begin to wander heaven bound,
In the knowledge that soon the first star will show,
Through nature's sounds, my heart has been found.
Could this be simply a euphoric daydream?
Some kind of weird psychosis for all I know,
Just then I am touched by the first moonbeam,
And suddenly my eyes are captured in its glow.