Entropy
the second law of thermodynamics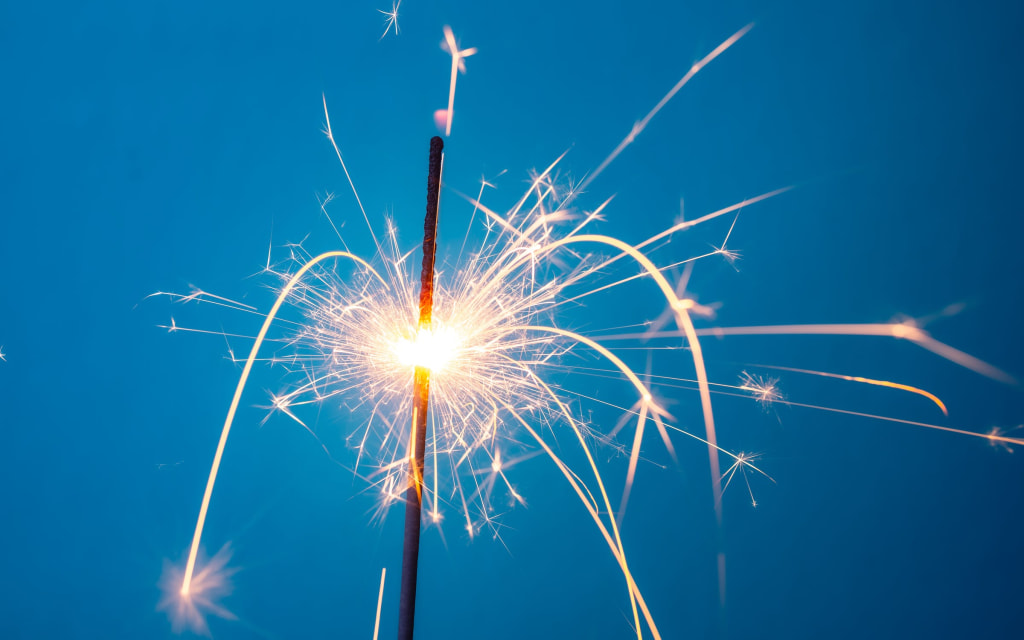 Hot particles move
Us through time - heat is the key.
We live by firelight.
(There is one, and only one, law in physics that acknowledges a difference between the past and the future; the second law of thermodynamics, a.k.a. the law of entropy. The second law has to do with heat and says that heat cannot pass from a cold body to a hot one.)
Source: The Order of Time, by Carlo Rovelli
About the Creator
Known to scribble away at my fantasy novel, screenplays, poems and short stories.
Tastes may vary.
Twitter: @JoshuaClements89
Reader insights
Be the first to share your insights about this piece.
Add your insights