Endless Summer
(In My Mind)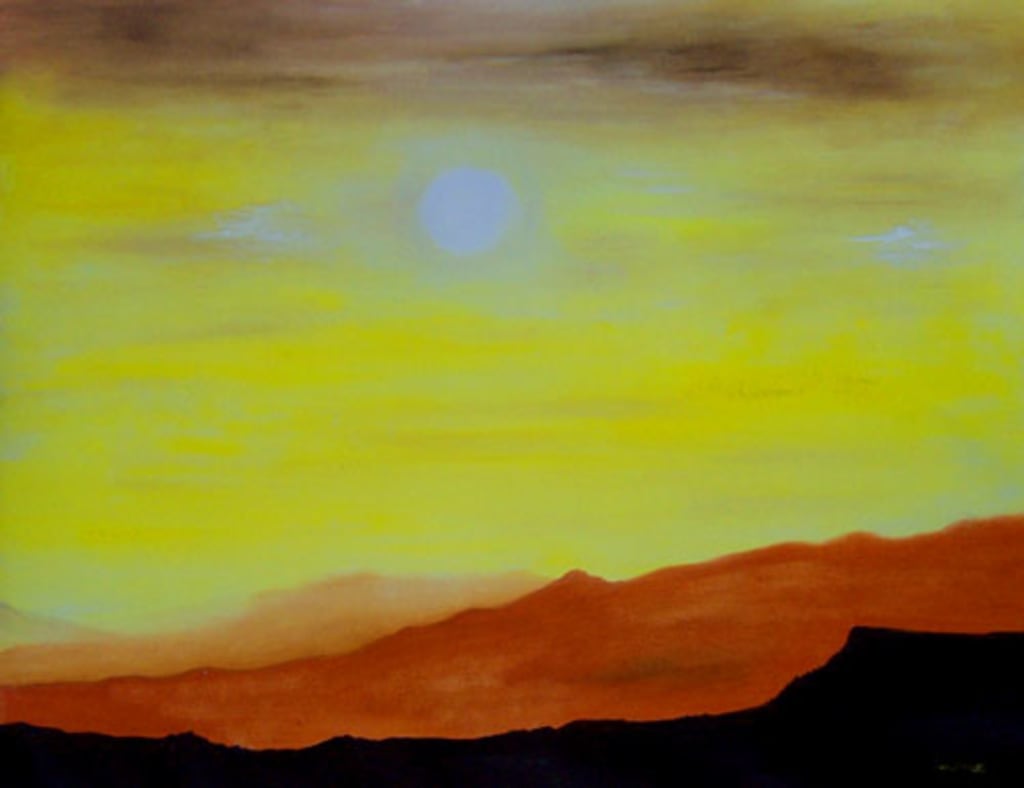 From the gloom there is liberation.
Vibrant grasshoppers sitting on a vine
How the magical rays invigorate my inspiration
Could this summer be anymore divine?
Plentiful vivacious lizards running in a scattered line
Warm invigorating sunshine encompassing the days
The lovely scent of various flowers and heated pine
All leading to an endless euphoric haze
Majestic fireworks and a sparkling pool
The open infinite road with the windows down
This is the season the sun has gained superior rule
Bringing to life every city and little town
I wish this summer to never end
For it, my heart is on-lend
nature poetry
About the author
M.R. Cameo generally writes horror, sci-fi, fantasy, and nonfiction, yet enjoys dabbling in different genres. She is currently doing freelance work as a writer, ghostwriter, copywriter, editor, and proofreader for various publications.
Reader insights
Be the first to share your insights about this piece.
Add your insights