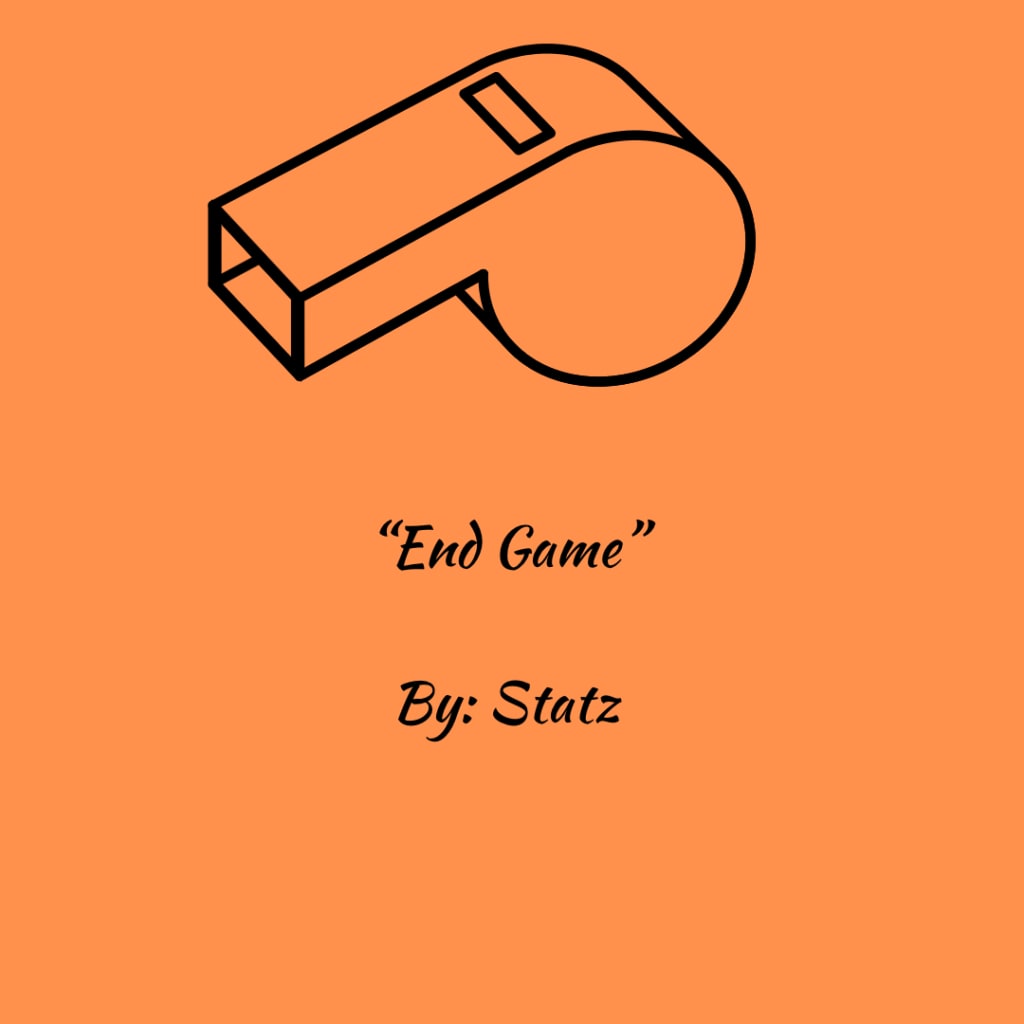 Always in a drought
Never seem to win
Mistakes are always within
How can this happen?
No, not again
This pain never seems to end
If it's not one thing, then it's another
Evil always wanting to keep bad weather
But sit in a trap
No, don't stay strapped
Fight through demons
Always stay breathing
Fight on
Fight on
Been through fire and rain
The ways of thinking are because of pain
Be prepared
Be prepared
Be prepared for war
Because no more
No no more
Will negative ways be around
Only positive ways will be allowed
Stay encouraged
Be strong
And know the pain will be missing
Believe from within
Push through
But don't let mistakes
Be the life's end games
surreal poetry
What's up everybody? This is Statz. I am a spiritually-influenced conscious hip hop artist/spoken word artist. With this platform, I will provide lyrics to my songs and poems. Check me out! You'll definitely enjoy!