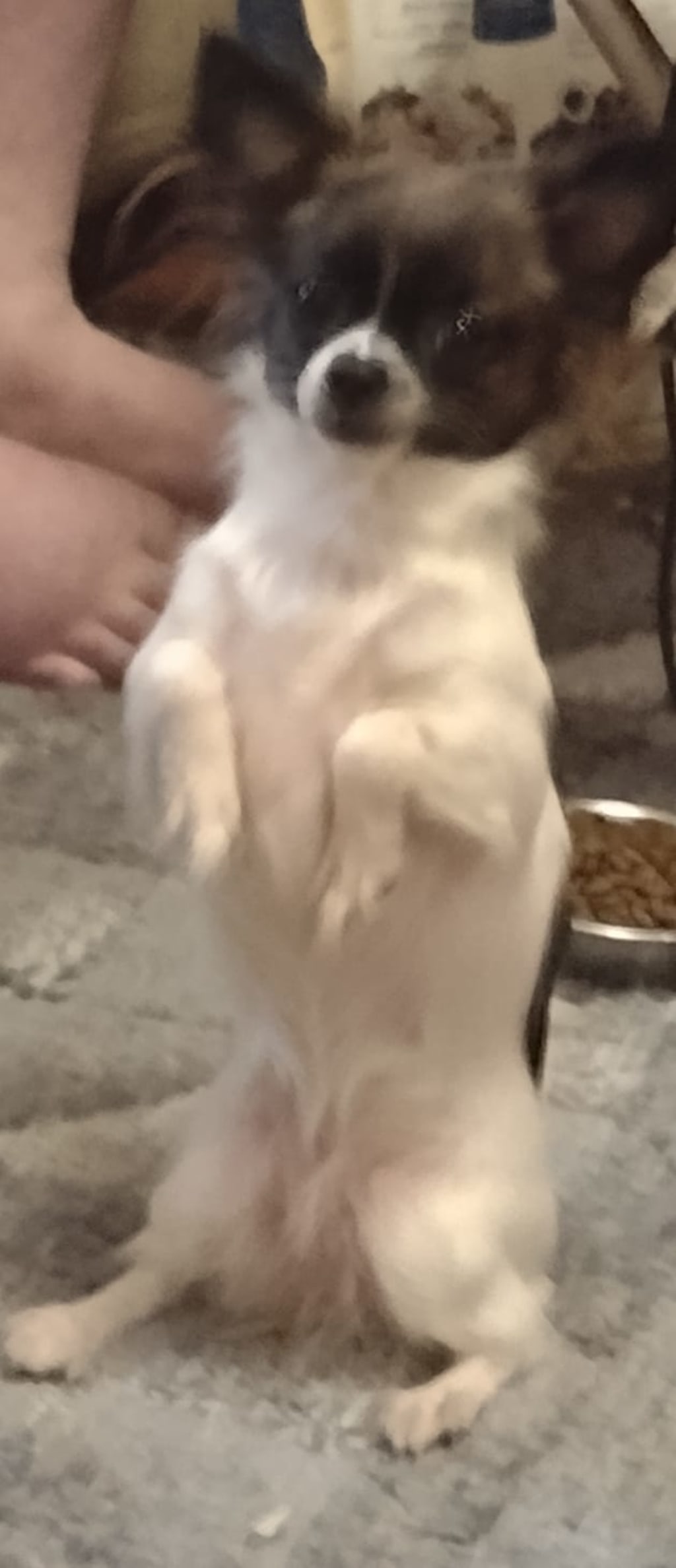 This Section Eight apartment is my home
You know, it is my castle and my keep.
I'm always going barefoot and alone
So no one tells me when to go to sleep.
But wait, I share this with another soul
A dog, a small and fluffy precious pet
I only put the best food in her bowl
Her little nose is always cold and wet.
You raise your children right so they can fly
And when they go they leave an empty nest
You mustn't call them back from their bright sky
Just be there when they need a bit of rest.
Sometimes it does get a little lonely
I must please myself and myself only.
Reader insights
Be the first to share your insights about this piece.
Add your insights