Emma's Word of the Day
Number 1, June 2021

I have done "Word of the Day" on Facebook for almost 10 years and I have decided to start sharing my words of the day with you now.
I do "Word of the Day" because I am a word nerd. Words have always been so powerful to me, the way you create rhythm with them, or just the simple beauty of some words and their meanings. My words of the day are a mix of my favourite words, new words I come across while reading, and golden oldies. I can't help myself, some words deserve more than one round.
I am presenting this here in poets in the hope that one of my words may provide you the inspiration you need. Words, after all, are what poets use to create their art, so the more words you know the better. Well, that's what I think anyway. I hope some of you agree.
I try to do my word of the day daily, but sometimes life happens, so these posts will present what I managed to do in the previous month. This is my very first time doing this, I hope you enjoy them.
I present to you my June 2021 words of the day.
(Please note I use Australian spelling as I am Australian.)
June 2, 2021
Emma's word of the day:
Jeremiad - a long, mournful complaint or lamentation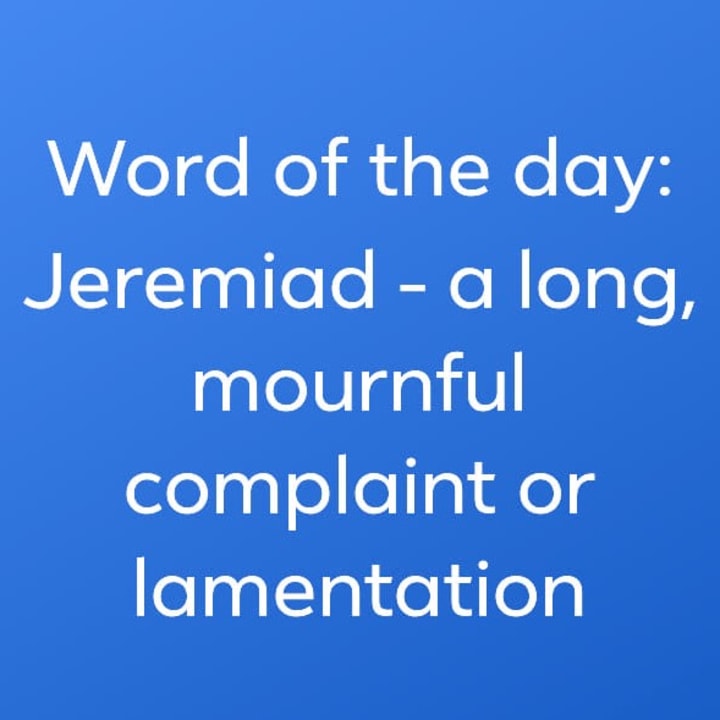 June 3, 2021
Emma's word of the day:
Tenebrous - dark; shadowy or obscure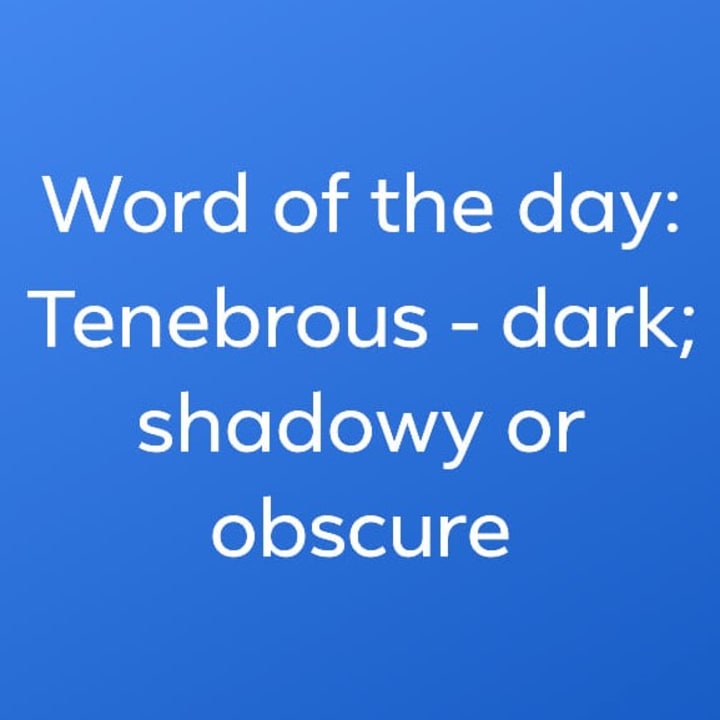 June 6, 2021
Emma's word of the day:
Indeed - used to emphasie a statement or response confirming something already suggested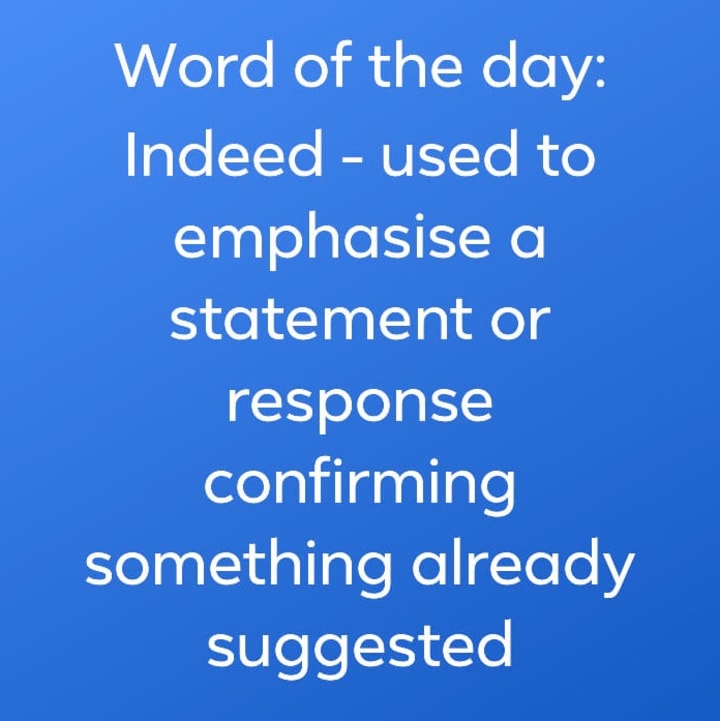 June 8, 2021
Emma's word of the day:
Phubbing - snubbing someone you are with by playing with a mobile phone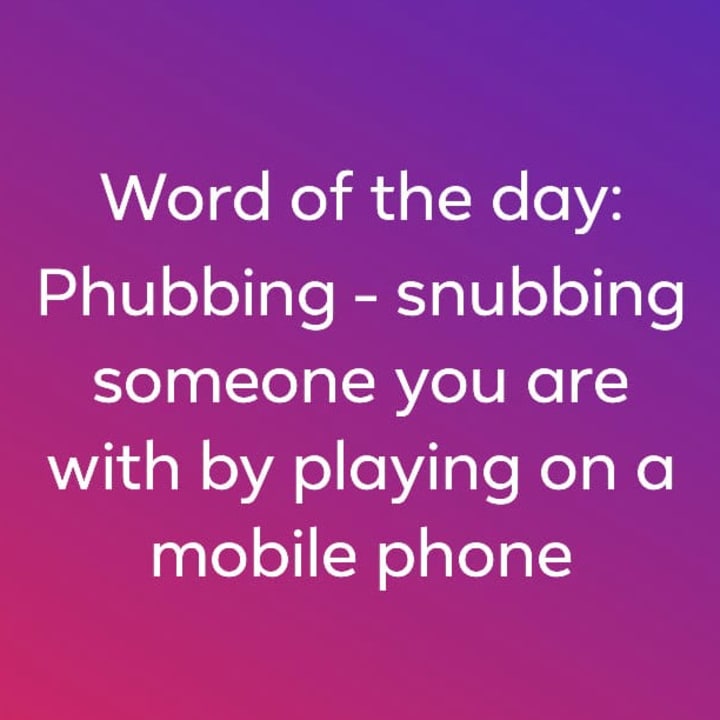 June 9, 2021
Emma's word of the day:
Wordsmith - a skilled user of words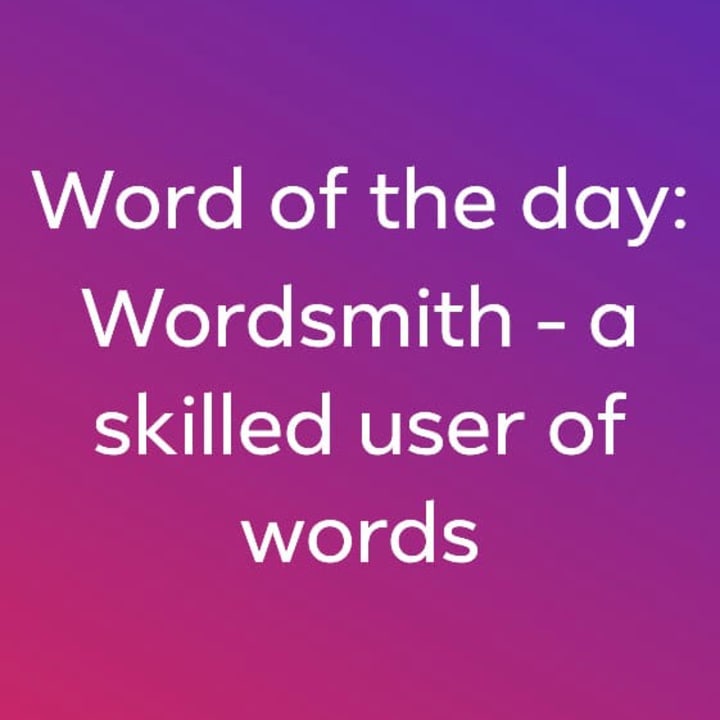 June 10, 2021
Emma's word of the day:
Overmorrow - the day after tomorrow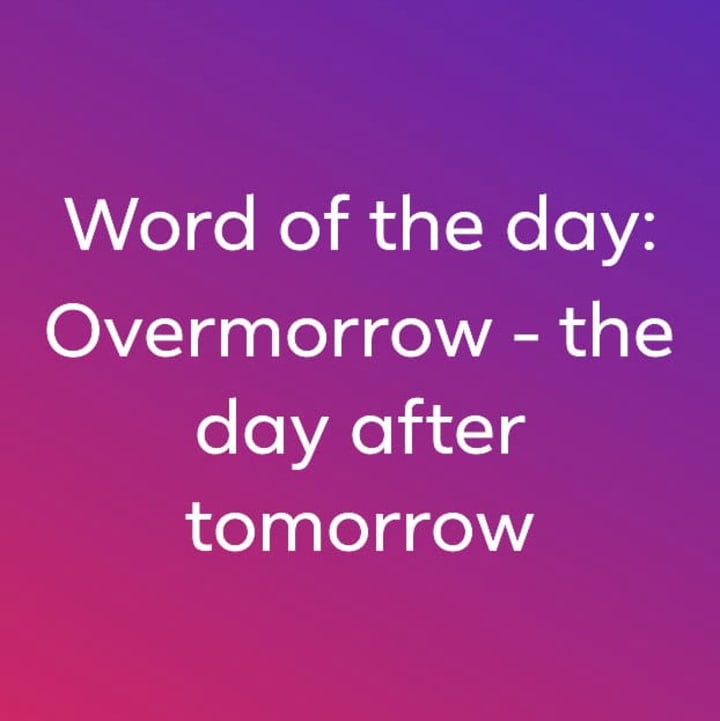 11 June, 2021
Emma's word of the day:
Spuddle - to work feebly and ineffectively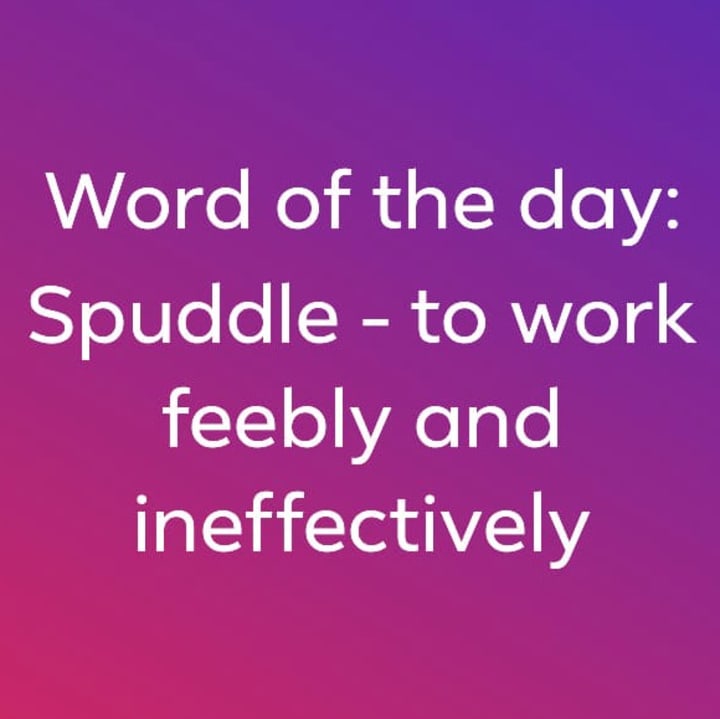 June 12, 2021
Emma's word of the day:
Lothario - a man who seduces or attempts to seduce women as a matter of habit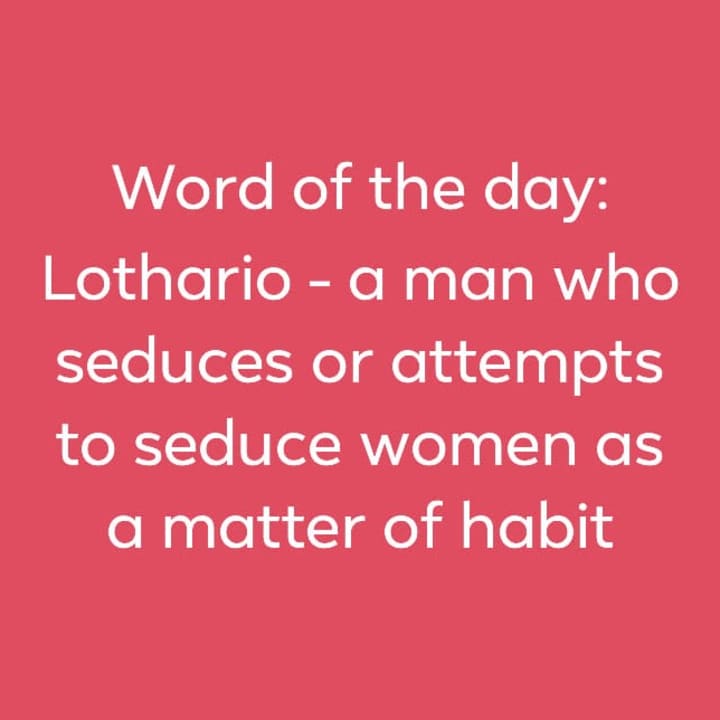 June 15, 2021
Emma's word of the day:
Splendiferous - excellent; very beautiful and special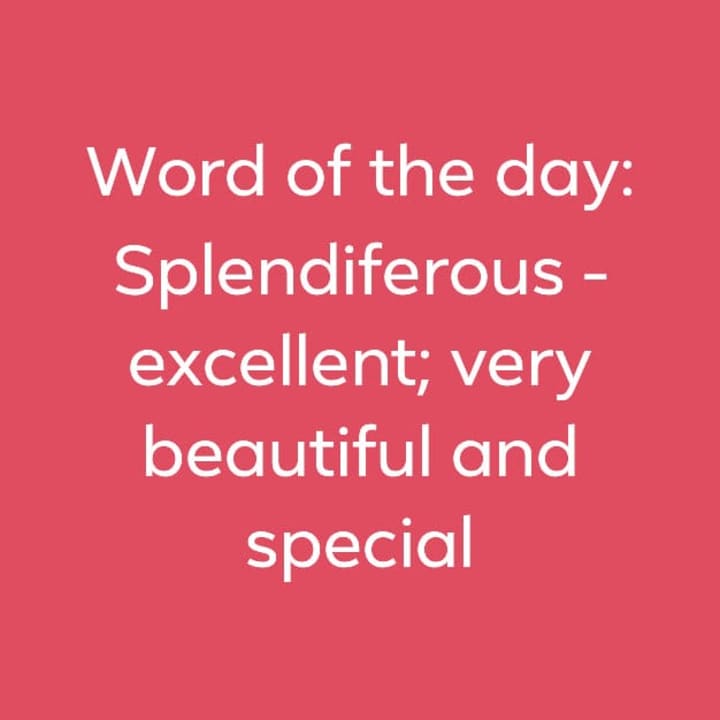 June 16, 2021
Emma's word of the day:
Gratitude - the quality of being thankful; readiness to show appreciation for, and to return kindness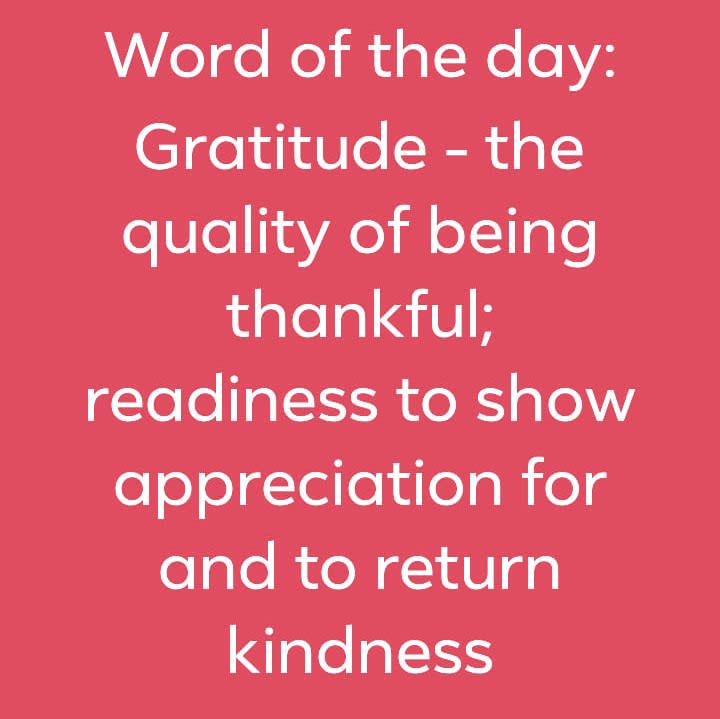 June 17, 2021
Emma's word of the day:
Aplomb - self-confidence or assurance, especially when in a demanding situation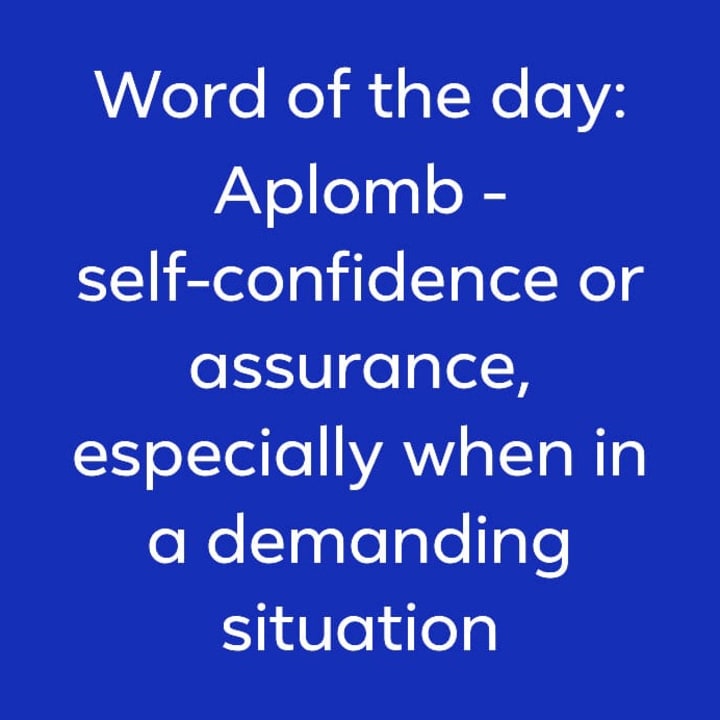 June 20, 2021
Emma's word of the day:
Iniquitous - grossly unfair and morally wrong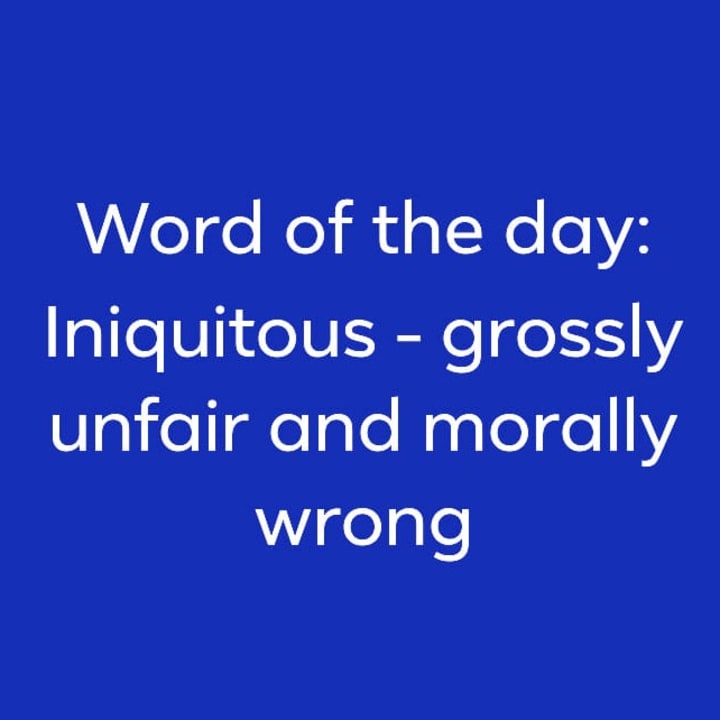 June 21, 2021
Emma's word of the day:
Liminal - occupying a position at, or on both sides of, a boundary or threshold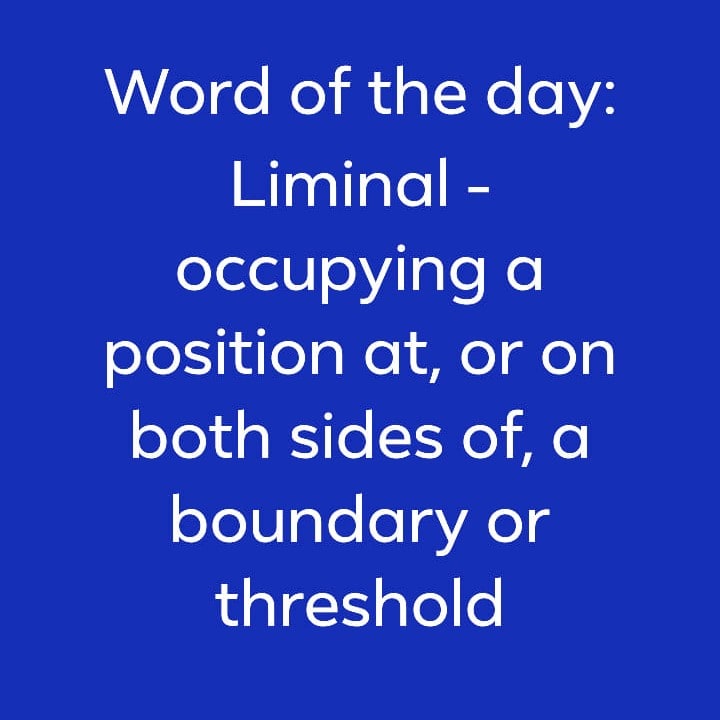 June 27, 2021
Emma's word of the day:
C'est la vie (French) - that's life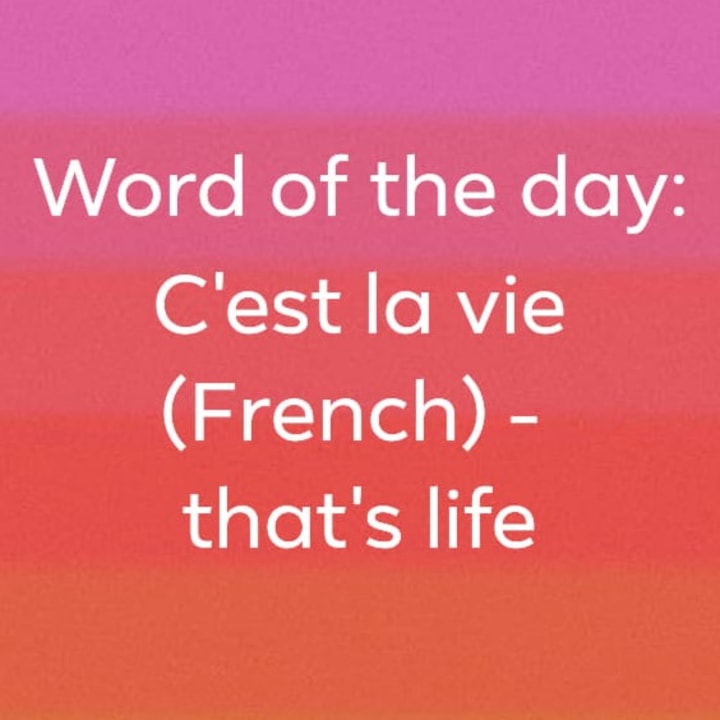 June 30, 2021
Emma's word of the day:
Crux - the decisive or most important point at issue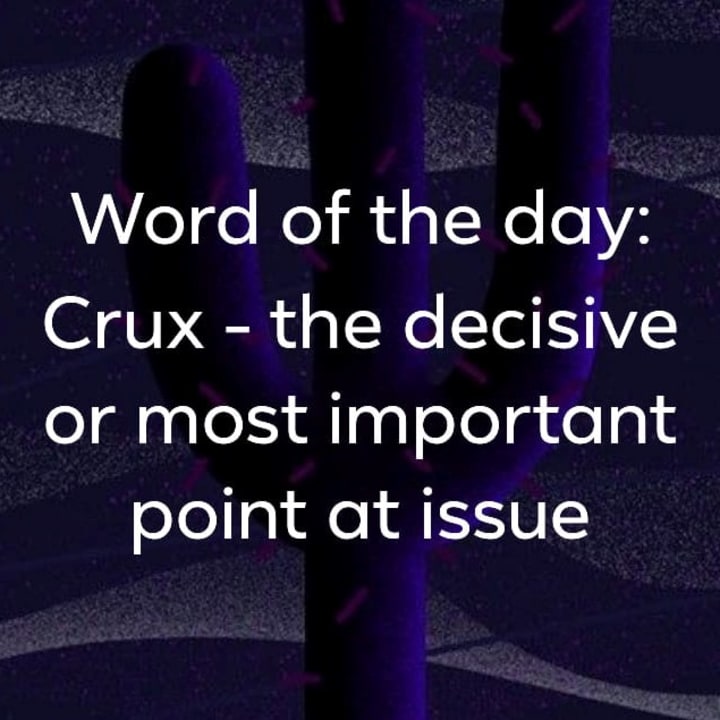 Light, love

Emma Datson
I am 45-year-old, medically interesting, Australian poet, who is finally using her voice. When I was young, I became obsessed with words and books, it was then I discovered their power. Words have magic, I hope you find mine do. Light, love
See all posts by Emma Datson →