Embers Of My Soul
The art of letting go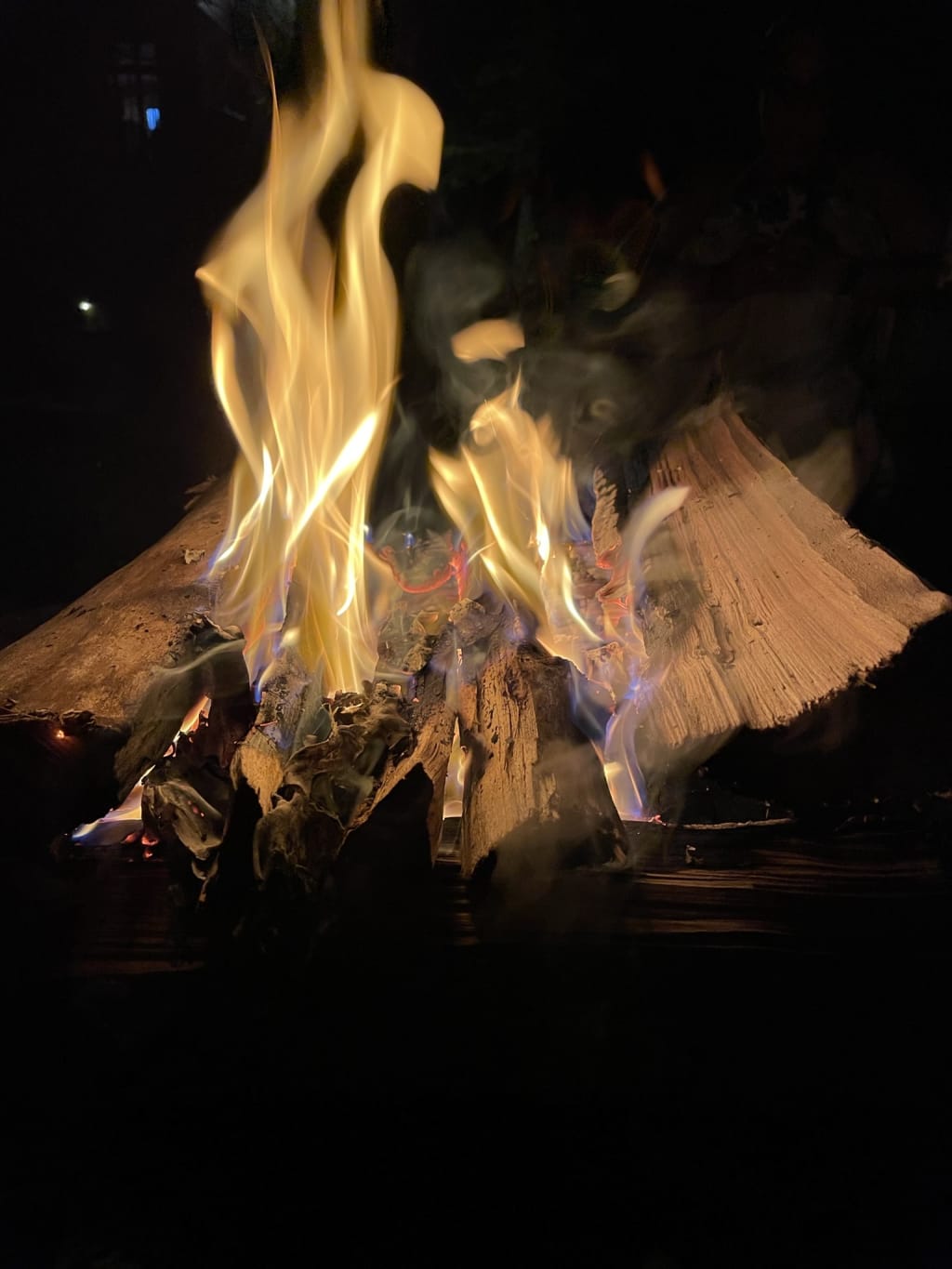 Dirt under my feet,
I walk through the woods, praying,
Looking for the creek.
As I close my eyes,
I feel the wind on my face,
Stoking the embers.
A fire burning
In my soul, searching for peace.
The creek is ahead.
Hoping for relief,
I splash water on my face.
The fire settles.
Reader insights
Be the first to share your insights about this piece.
Add your insights