Elvis: Forever The King
A blue haiku challenge entry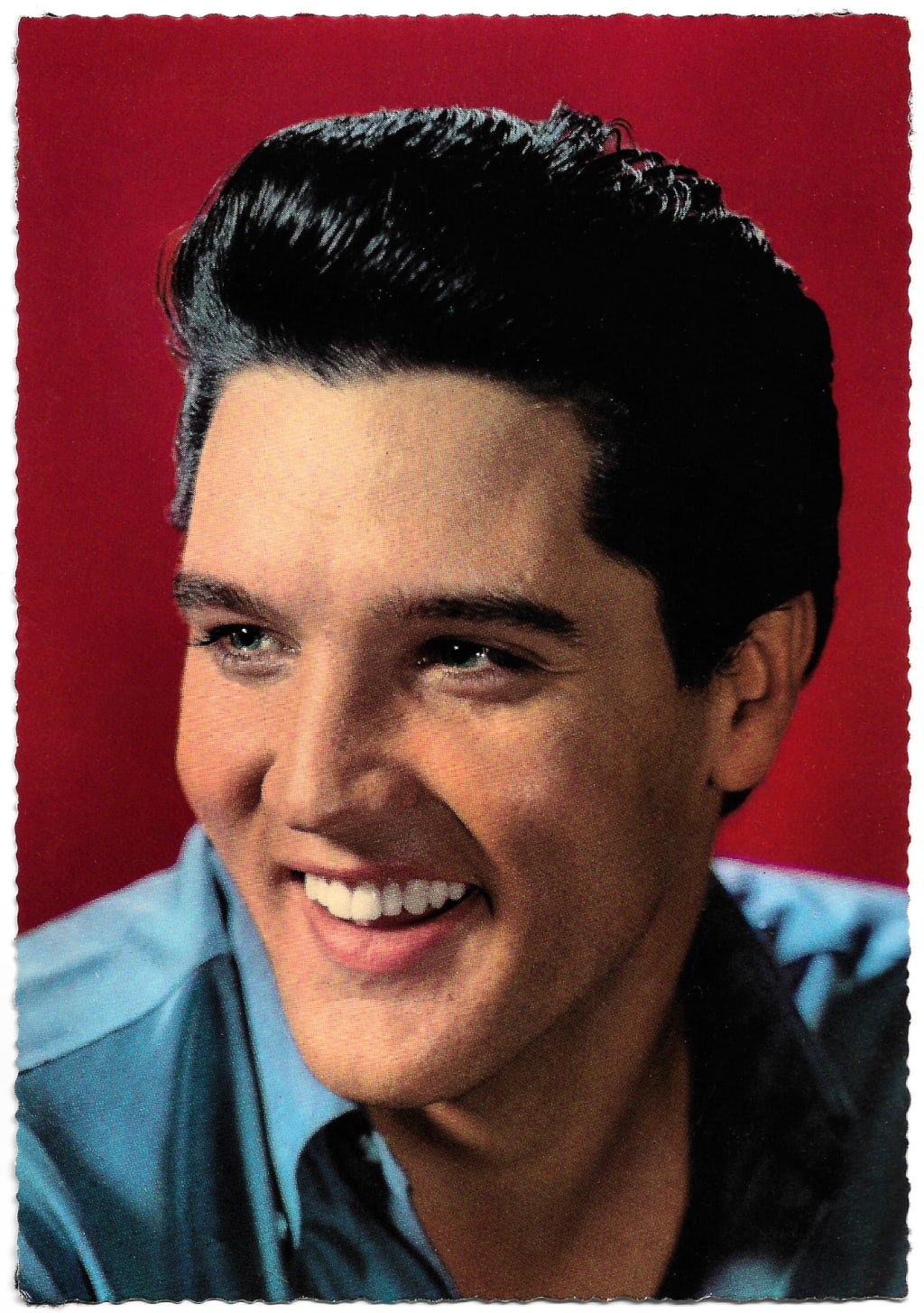 Photo By Truus, Bob & Jan too! via Flickr.
Slicked back blue black hair.
Icy blue eyes, mischievous.
Smirking, curls his lip. Elvis.
. . .
Photo Credit: Truus, Bob & Jan too!
If you've enjoyed reading this, please consider giving it a "like" by clicking on the ❤️! If you'd like to read more of my writing, be sure to subscribe! Tips and pledges are voluntary, and so greatly appreciated!
Reader insights
Be the first to share your insights about this piece.
Add your insights