Elemental Magic - Fire
A prose poem about fire.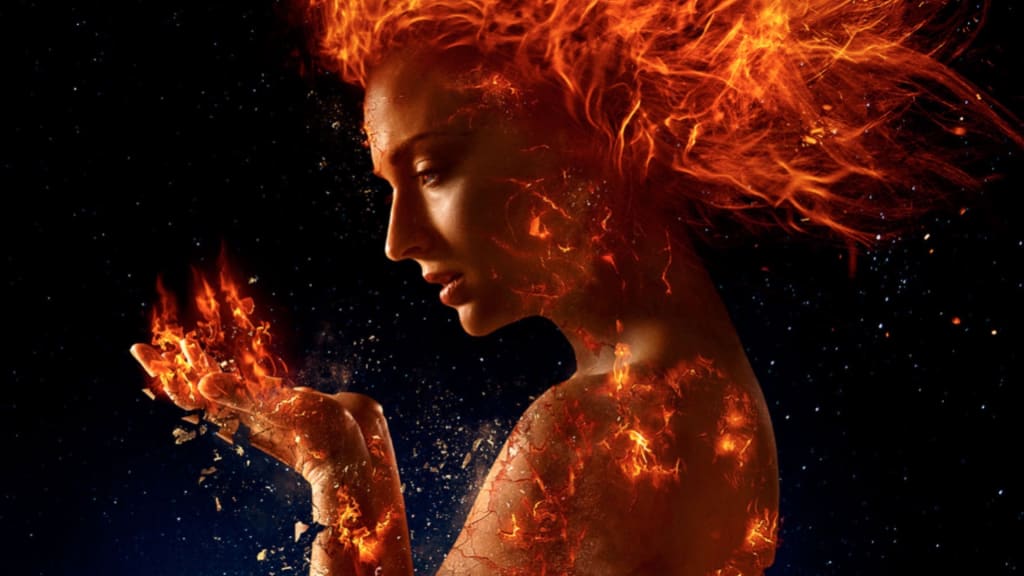 Fire introduced himself as the fuel for survival and a slow killer. I thought thinking of his slow burns made my teeth chatter not realizing the cold surrounding was the chill of fear. I admired his trickster ways and wanted to learn from him, while I hid in the cold without knowing why.
When we met, I learned he and I were bipolar. The closer you get, the more you realize our true power. That scares people. Hell, it scared me. I was so afraid, I feared everything I touched when he proudly burned inside me, the purification singeing away the conditioning that convinced me he wasn't safe. I wasn't sure if this conditioning was my fault or if my psyche was programmed to never know the word "bravery", but only saw its definition when he burned brightly in other souls and I obeyed my conditioning to see him as a sin I should never touch.
Now here I am freezing, tolerating misery and hoping for more. These outdated views from my past orthodox curriculum left me in confusion, splitting my psyche. Oh, I want the harmonizing power of fire that burns bombastically in the void of space and timidly in a candle; bringing bliss at a distance, summoned in the friction of the elements, and setting boundaries commanded by unrelenting heat. Fire, you are so authentic and magical. That's all I want.
Fire, how can you burn and love without guilt? How can you burn so true and shine without insecurity? How much I have learned from you, but the lessons circle in my head rather than dig into my soul, seize my spirit, and wake me from this ludicrous nightmare convincing me that shining is a shameful way to live. Would Prometheus even glance at me? Perhaps he would give you to me, the flame I long to cultivate by journeying within myself.
Fire, I want to journey with you. As you burn so gently in a candle or dance in the sky I see that I'm complicating your lessons attempting to straddle that middle ground between my wretched, limiting habits and tasting the new heat. But like I said, we're bipolar. Either I jump all in or you stay out. However, you do know how to compromise without compromising yourself. You work with the other elements in interdependency. Earth nurtures, Air breathes, Water flows, and you, dear Fire, blaze in the most metaphysical sense and though you're so close, we tend to misunderstand you simply because you are.
You are power all by yourself who cooperates, divides, transforms, and melds. You're so untouchable. Shining in darkness and even blown out, you persist through embers and reincarnate in countless souls emboldened by your essence because, like you, they just are.
Please stay with me until I am.
nature poetry
Leliel, mystic and creative spirit, loves to write about metaphysics, the occult, and literature, especially horror.
Owner of Authentikei LLC
Receive stories by Leliel - Authentikei in

your feed