Echoes of Eternity
Listening to the Timeless Wisdom of the Ages.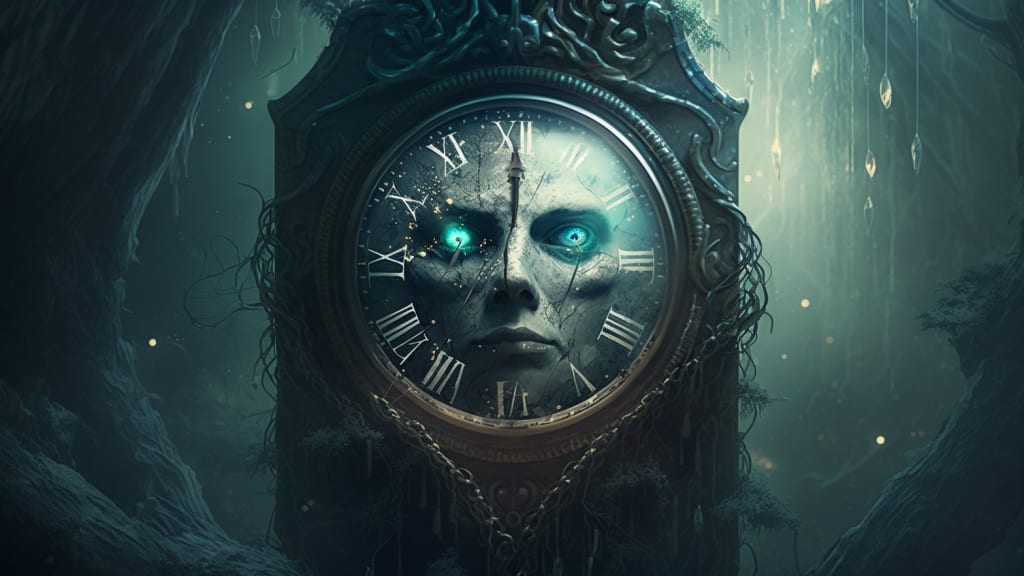 Image Created on MidJourney
The voice of time speaks,
in whispers that echo on,
reminding us all.
About the Creator
Rodney Connor is a passionate writer from Quiet Dell, WV who loves to craft engaging content. Whether it's fiction, non-fiction, or poetry, Rodney pours his heart and soul into every word he writes.
Reader insights
Be the first to share your insights about this piece.
Add your insights