Eavles and Kord
Nonsense makes sense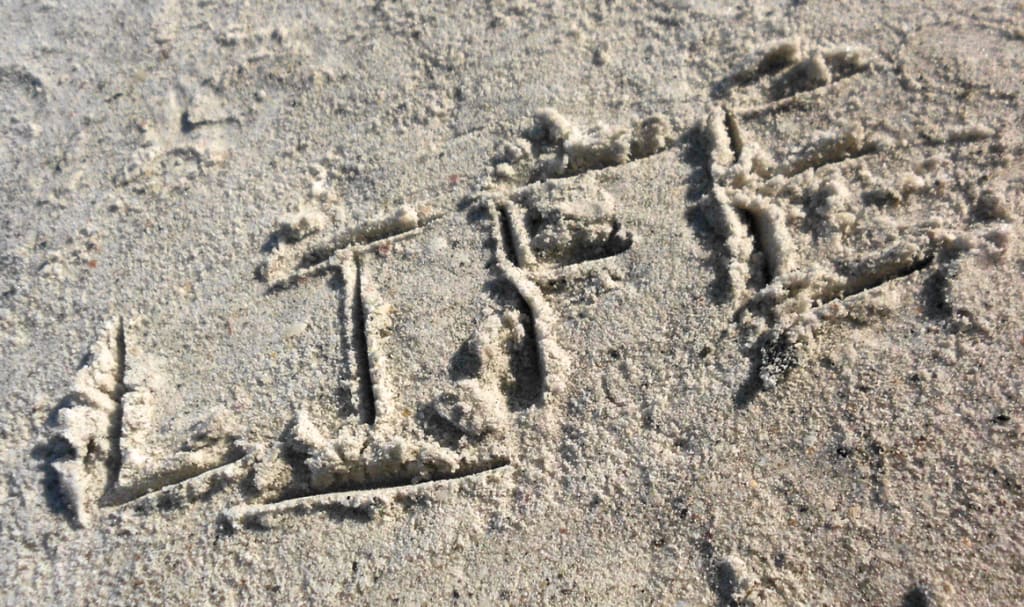 Under a knobby-looking oak
I sit, on a cement bench
shaped like a coffin for tall people.
That obtrusive sun
seeping through the leaves of the trees
and attacks me and my sight
I Look Away.
Down.
My eye catches
A Bright red-silver blue patch
of litter.
A Pepsi-can, perhaps, but the size
of a dime.
I'm hypnotized.
I cannot look away.
It's so bright and my sight is
held captive.
The wind
This silly piece of garbage is
my MENTOR.
Why can't I
the Wind
look away?
I'm the prisoner of a vengeful sun.
I can only concentrate on the
glitter and glow of this
reflection of an evil being - -
WIND teases my face and I blink.
Free at last
Free at last.
slam poetry
Ready for a new direction after 32 years of teaching high school English. I wrote my first poem about green socks in 1977; I hope I've improved since then.