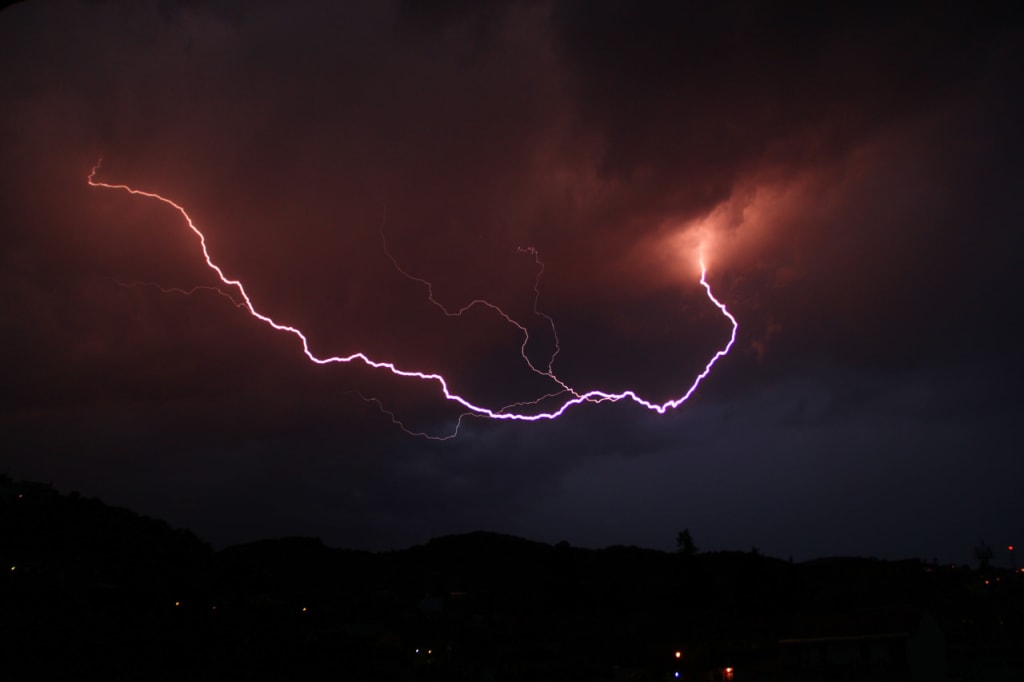 We are so temporary.
Quiet, in how we leave, much like a lunar eclipse or spider lightning. Like sprites, and elves in the ionosphere my dear my dear I think we're better
disconnected.
Unplugged and fully clothed so that we aren't distracted by our purely? physical attraction.
The only real thing we have between us. Or had.
But that isn't what bothers me.
It is these inquiries that irritate my skin.
Should I find comfort in the vague contractions you communicate and continue to be
as shy as the secret I feel I am?
Or should I be content in the rhetorical answers
I sneak out into the crisp mornings with?
Could I have fooled you into thinking I might be the lucky lady with batted lashes and trembling legs?
Would I then have you coiled round my finger like string or round my frame like an anaconda?
To have you dislocate your jaw against my slightly parted lips and inhale my words.
...If they had asked you to you would have. .
Why? Because you don't want to lose them. Oh
And you don't want to lose me.
Kay.
Is that cause "we were an old married couple in a past life" or so you can keep track of me of us?
See what we turn into
positioning yourself in part of our potential.
Potassium.
I say that because it is the closest response to an answer that I have and I've been told to eat more bananas;
Not that that or this matters.
How could it? Any of it,
When
We are so temporary.
And you knew I wouldn't ask for what i wasn't sure of
heartbreak
About the author
this account is old and trash and of the work I shared is too. Which is fine, for this, because this is at list something- albeit its not great and I don't take this page/site too seriously but! it is proof, and dated, out in the open
Reader insights
Be the first to share your insights about this piece.
Add your insights