Dreams
Dreams come to us all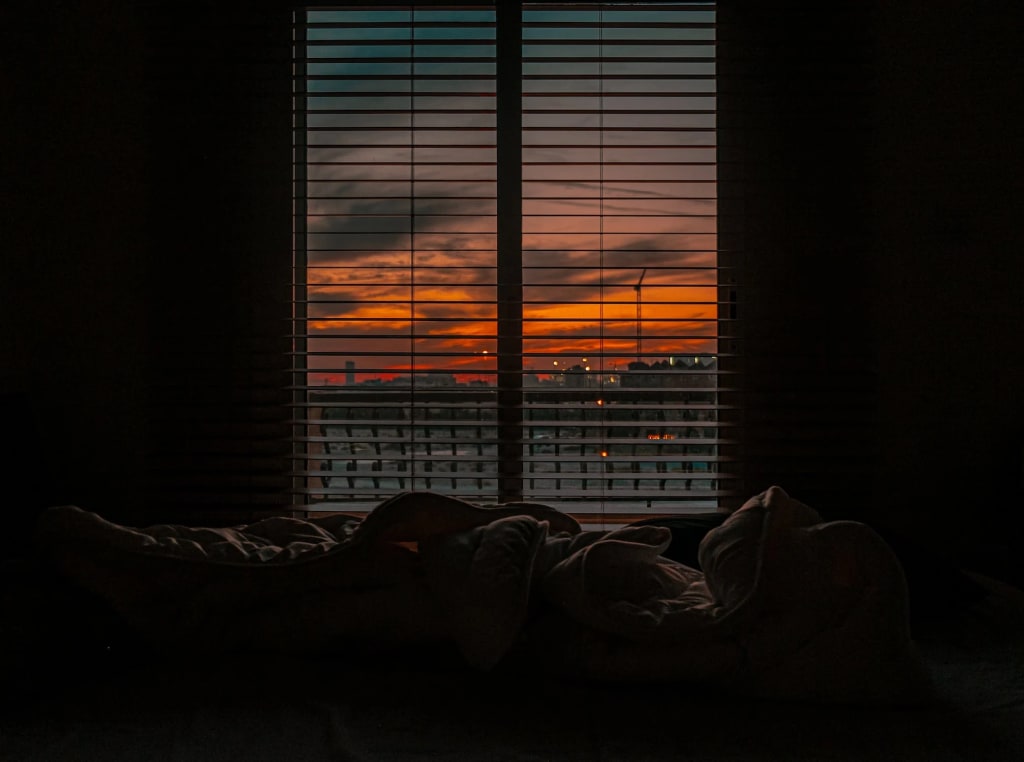 Photo courtesy of Mo Eid, Pexels.com
Dreams come to us all
Whether we want them or not.
We all dream, so we can be tall,
In order to live for our lot.
-
Dreams when we are young
Or old or scared or small,
We think of them daily,
Whether we want them or not.
-
Dreams keep us together,
They hold our paths true.
To ignore them is dismay,
Leave them and rue.
-
For dreams are the words that are spoken,
The pictures we paint in our mind,
Asleep or awake, no matter,
Keep them at heart and in time.
-
Yes, dreams are the life we should live,
Everything else is pure folly,
To ignore your dreams, well,
That is a crime.
For dreams are our hope and our lot,
Without them we are broken,
Tied in a desolate knot.
-
Rare are our dreams,
So go out there, and get them,
Ignore all distracting fiends.
Do, live, your dreams.
About the Creator
Known to scribble away at my fantasy novel, screenplays, poems and short stories.
Tastes may vary.
Twitter: @JoshuaClements89
Reader insights
Be the first to share your insights about this piece.
Add your insights