Dreams of Terror
For you to feel as you feel right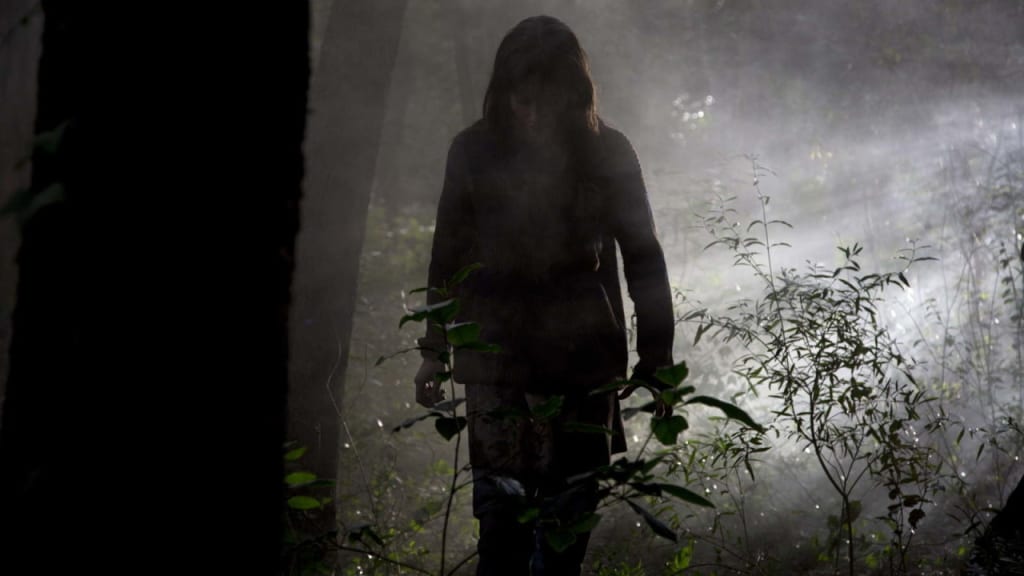 Wrapped in one's own grief
And blinded by your strife
Shall nothing go unnoticed
Until the middle of the night.
Where light will come from pastures black
And people of honour
Will let their honour slack.
And when your cards have been played
And screams been heard,
Your dreams will be slain
But your memory not stirred.
And whilst you shiver in total fear
No angel will come;
No solution appear.
Let the darkness set in
Let the sound disappear
So the largest of screams
Nobody will hear
For you are alone and nobody is there
So welcome to my world
Where I am your greatest scare!