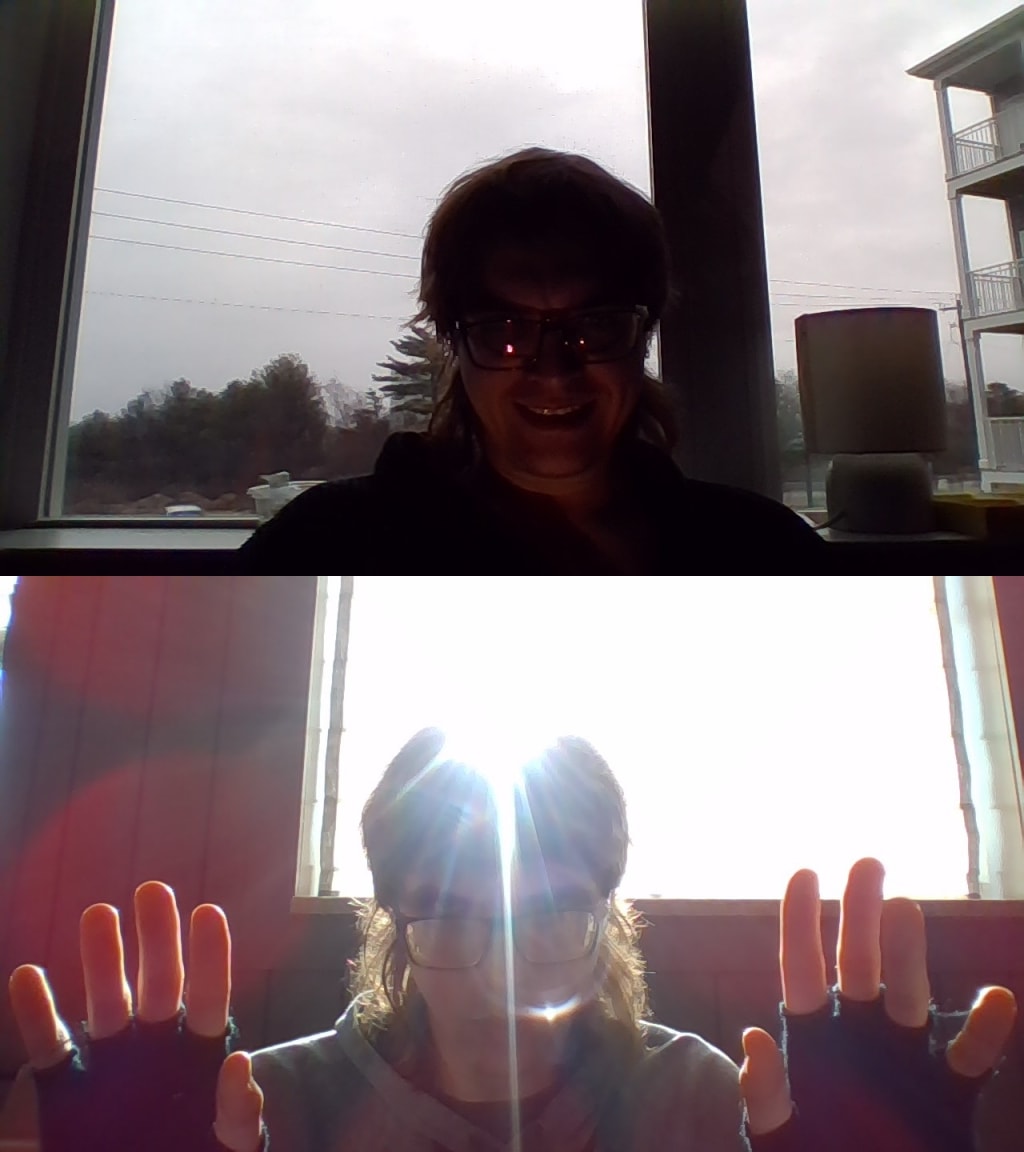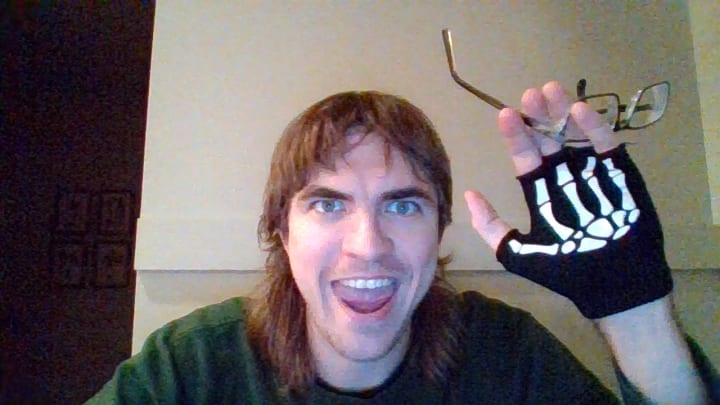 Along the backbone of our lives
Is a 'well of dreams galore,
Time the case that rises on,
Upward from the factory floor.
Now days and nights by Sun may be,
But dreams are Master to you and me.
They spill forth--
Spill forth--
Into Memory's pool.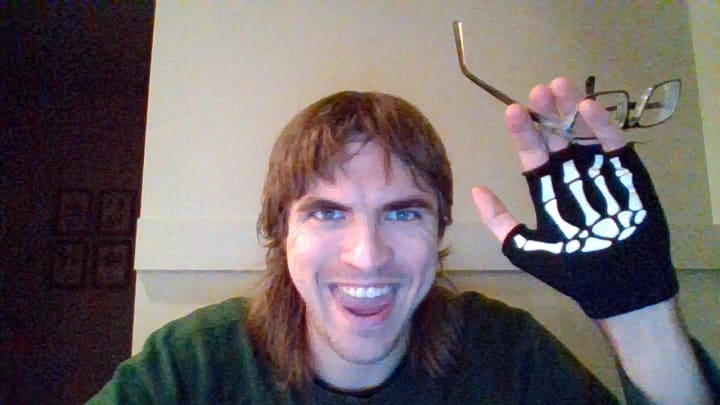 Now Time may leave our thoughts to chance,
And dreams to mind by circumstance...
But diamonds in the life-long rough
Shine uncontested; unrebuffed.
My dreams, as such, number in thousands,
While focus brings to my attention
Only those refusing loss
Within the crowd of death and dust.
Nightmares plenty have I seen,
While my body was away--
Dreams of such frightening flair,
Of running non-stop from despair.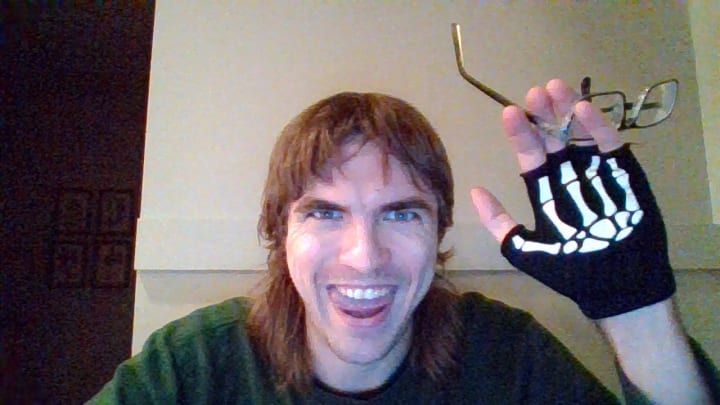 In some I cross the Earth on fours,
No paws, but hands, and skills galore.
(Not a curse, I do implore,
But will of soul, if nothing more.)
In some a voice both near and dear
Is stolen by an evil host
To bade me through a darkened door.
In others still, the land lays odd,
As malls and fields are stitched as one.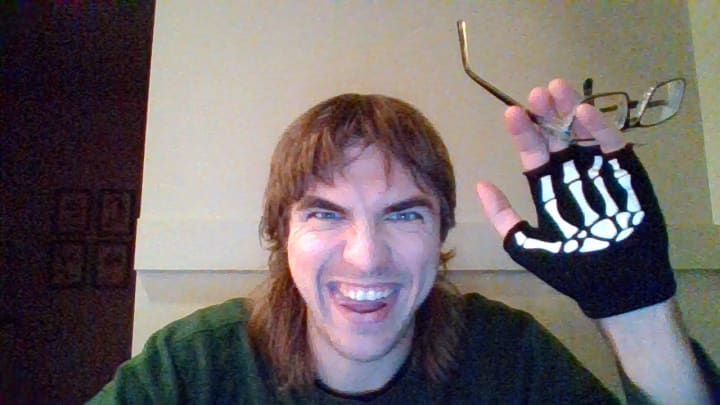 From ghosts to monsters to yarns bizarre,
There is no solace near or far;
For basements filled to the brim with shadows,
Attest to the shapes I imagine inside them.
And once I am shed of my slumber,
To closets and corners I sometimes wander
In search of the spirits who taunted me so;
In another dimension--
Or a time long ago.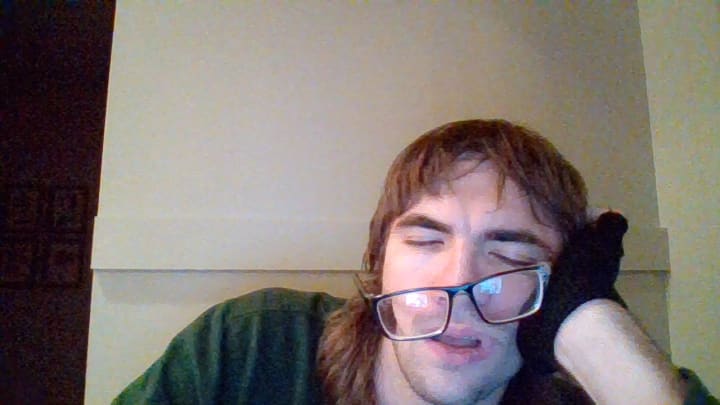 About the Creator
\m/,
Hello all! I am an aspiring vocalist, filmmaker + writer. I hope you gain something personal + inspiring from my work here. You are also welcome to subscribe to my YouTube Channel: Ad-Libbing With The Zman.
Thank You!
Zach
B']
Reader insights
Be the first to share your insights about this piece.
Add your insights