Down the Rabbit Painting
A Colorful Truth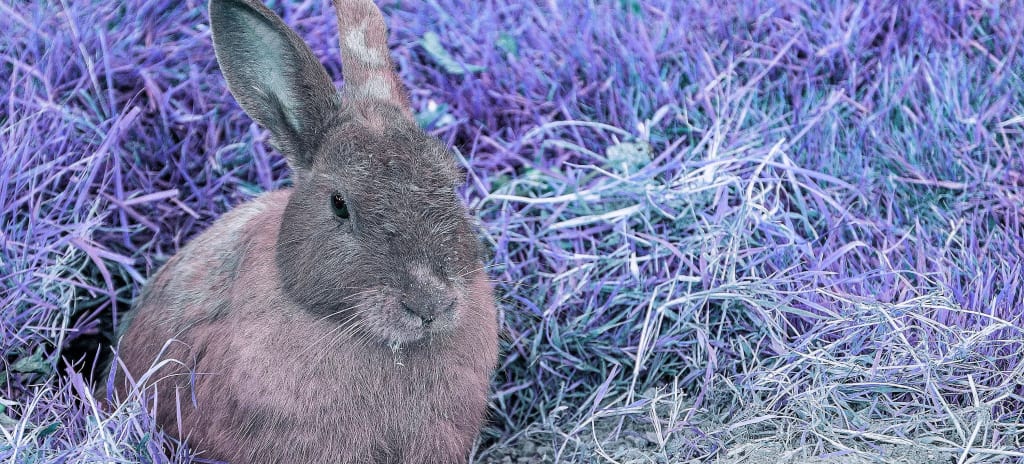 A rabbit wakes
A rabbit falls
And through it all
I stand tall
into the hole
feeling the toll–
Colors that were three
Now are twelve
All of these gradients
of bliss
We see more
Across our core
emotions more real
compassion more sore
Neural interface–
our vision resolution–
will heal
Every single case
a contribution
your retina sees heaven
Machines with our brains:
feigning lackluster pains
I have caught the insanity
and my mind moves quickly
I see color feverishly
I am alert terminally
and I will take you
To the dirt and grave with me
If you cannot see
Colorful reality
About the Creator
I write and engineer, and I have hundreds of awesome poems. I hope feverishly to be well published soon. After that I hope to learn & heal.
Reader insights
Be the first to share your insights about this piece.
Add your insights