Down in a Hole
Depression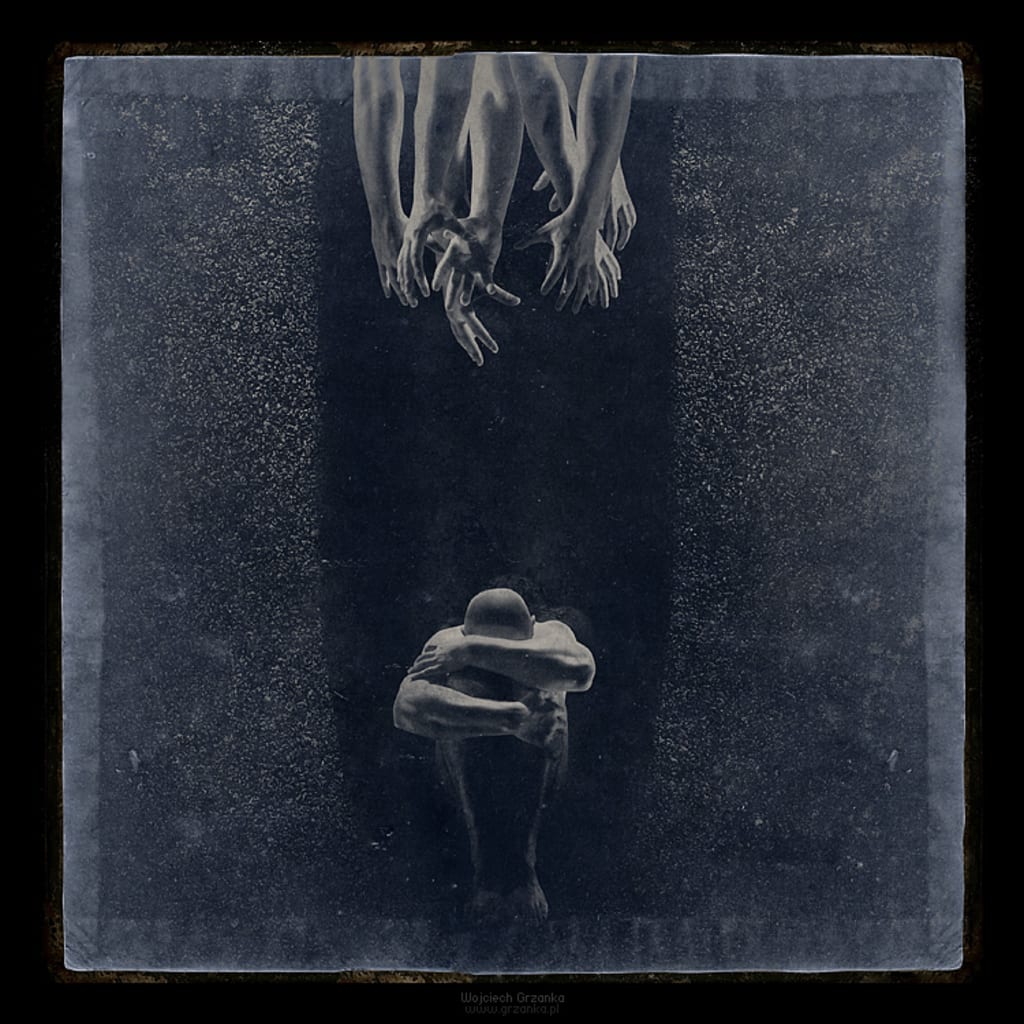 Above ground and alive, but darkness forever clouds the mind.
Multiple emotions smother the brain, yet feel nothing but insane.
Way too hard to explain, continue to hide the pain.
Fake a smile for the world to see. Deep down continues to fill of misery.
Bright, colorful daylight, but all I see is black and white.
Dark, starry night, that is when my soul comes alive.
The darkness is somehow calming and temporarily pulls me out of the dark hole.