Do You Want It?
Believing and Achieving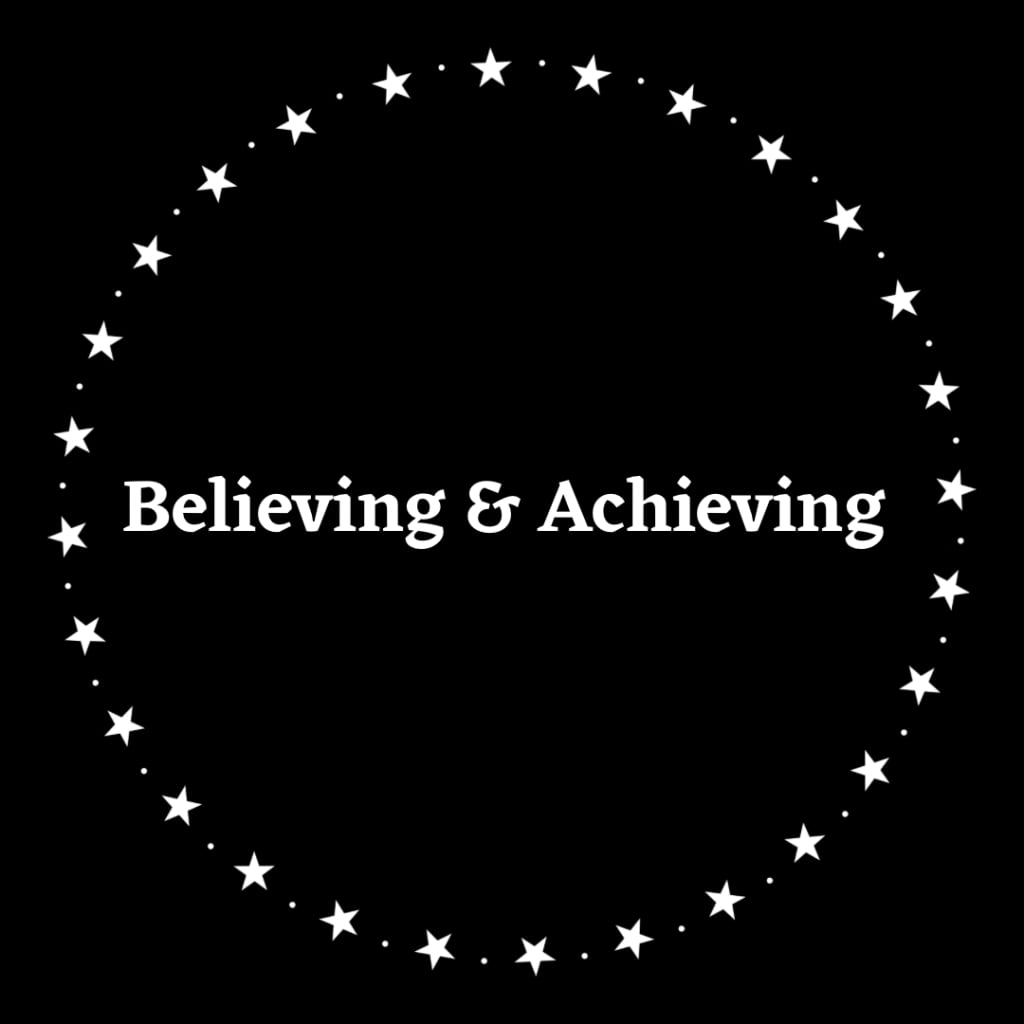 Made this using Canva
They always said to follow your dreams
Never said it would be easy though
One day you achieving all your goals
Then the devils creeps in
Now you saying you don't want it no more
You closing all the wrong doors
It takes more than just believing
You need some disciple to continue achieving
Don't let nothing stop your flow
Just saying what you already know
Bounce back and get on the right road
You have bigger places to go
So don't quit, just get with it
Don't forget what you fighting for
You have no idea what God has in store
About the Creator
Hey ! I love lifting, inspiring and encouraging people through my writing! I also love writing poetry! So please read to get inspired!