Do You Remember the Monsoon?
It was a time of painted walls and waking up to blood soaked pillows.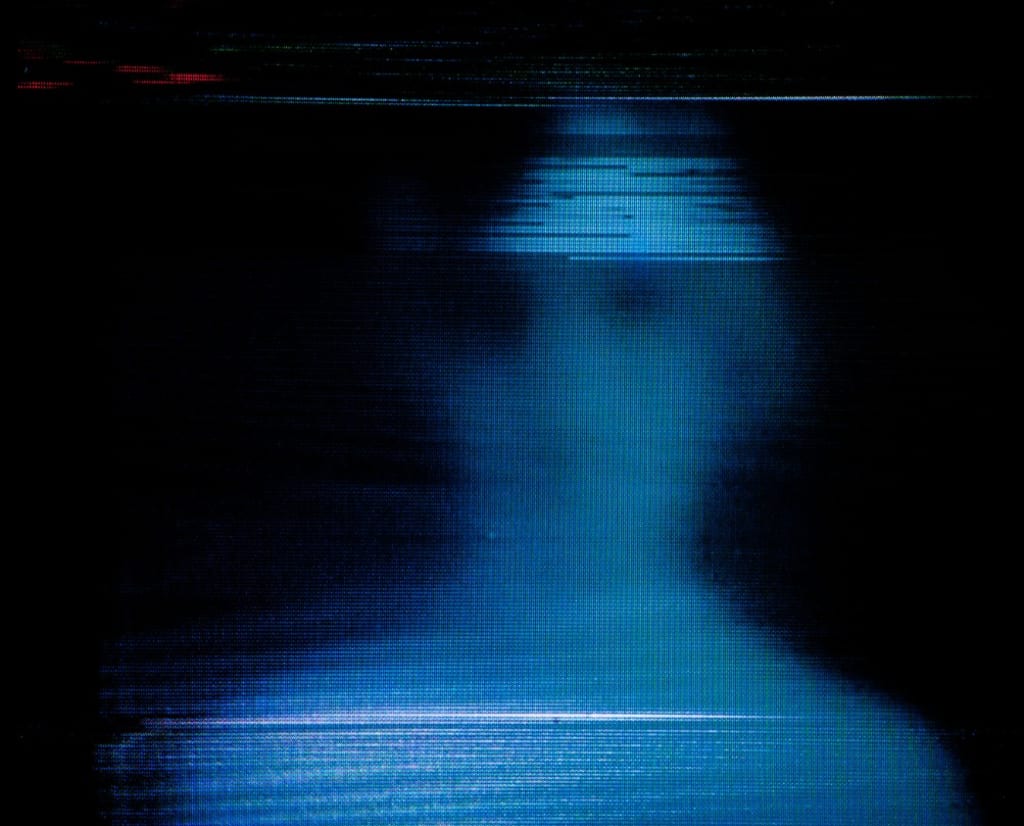 My name, is "someone" and my name is "no one"; I am not a good man.
As this man, life has passed by with little to no memories to recollect.
The light understanding that has been found, has all come too little too late.
I know that I'm not easily forgotten.
The time that has been given to exist, has in all honesty not been earned.
Those who spend their lives without concern for this, are the ones who cause our anger.
It is easy to become jealous of their frivolous nature, but hold close the other times.
The instances where you attempt to keep high ground, and deny this nature.
The hard rain of excuses will shower down upon you and you will stand frozen.
Neither seeking cover, nor catching a cold, can emerge the correct choice.
Choice, the five letter word that always lingers.
As we mutter "Don't be lost" and think to ourselves "Stick with this, it works."
Will we stay with it? Will we keep busy?
Make choices without thinking, just trust your reaction.
Time can pass at an exponential rate when doing this.
Eventually though, eventually, you'll slow down.
In this limbered state, the waves will return, and when they return you will not be prepared.
Your sense of direction non existent.
The most fearful part, is not feeling lead astray.
It is knowing that you will need to cling to whatever is nearest and most familiar.
If you allow this to take place enough times, it becomes all of the foundation in which your life is built upon.
A precarious foundation it will be at best; and every time you're left to contemplate where you stand, you'll feel ill.
This illness will be your undoing, and you'll recognize it.
It will become the shadow hanging over your back, and the fragrance you pretend to ignore.