Do Not See
What Is She Doing Here?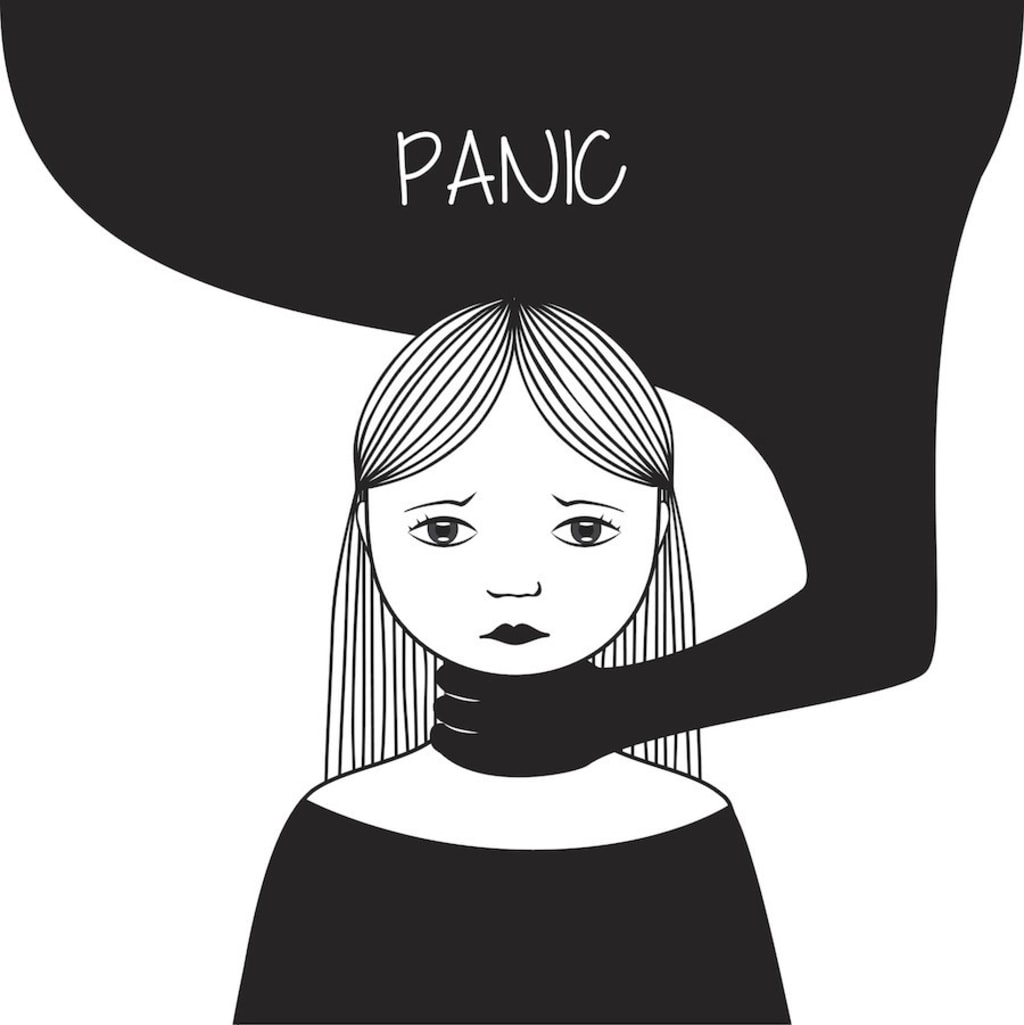 (Luke Waltham possible source)
Small, rocking panic attack.
She's done this before -
Lifting herself up enough,
Switch change ball to heel,
Clasped hands around her ankles -
A shiny gold band – twist, twist -
Glazed look in her eye – do not do not see do not see -
The terror swirling in her mind.
A strange, jilted memory – falling -
Collapsing like a pool to a puddle on the kitchen floor
Reaching out to clasp the handle of the fridge
A blinding white light recoiling back -
Staying in it -
Basking in the cold air and
Wondering what she's doing here...