Distraction
An acrostic poem.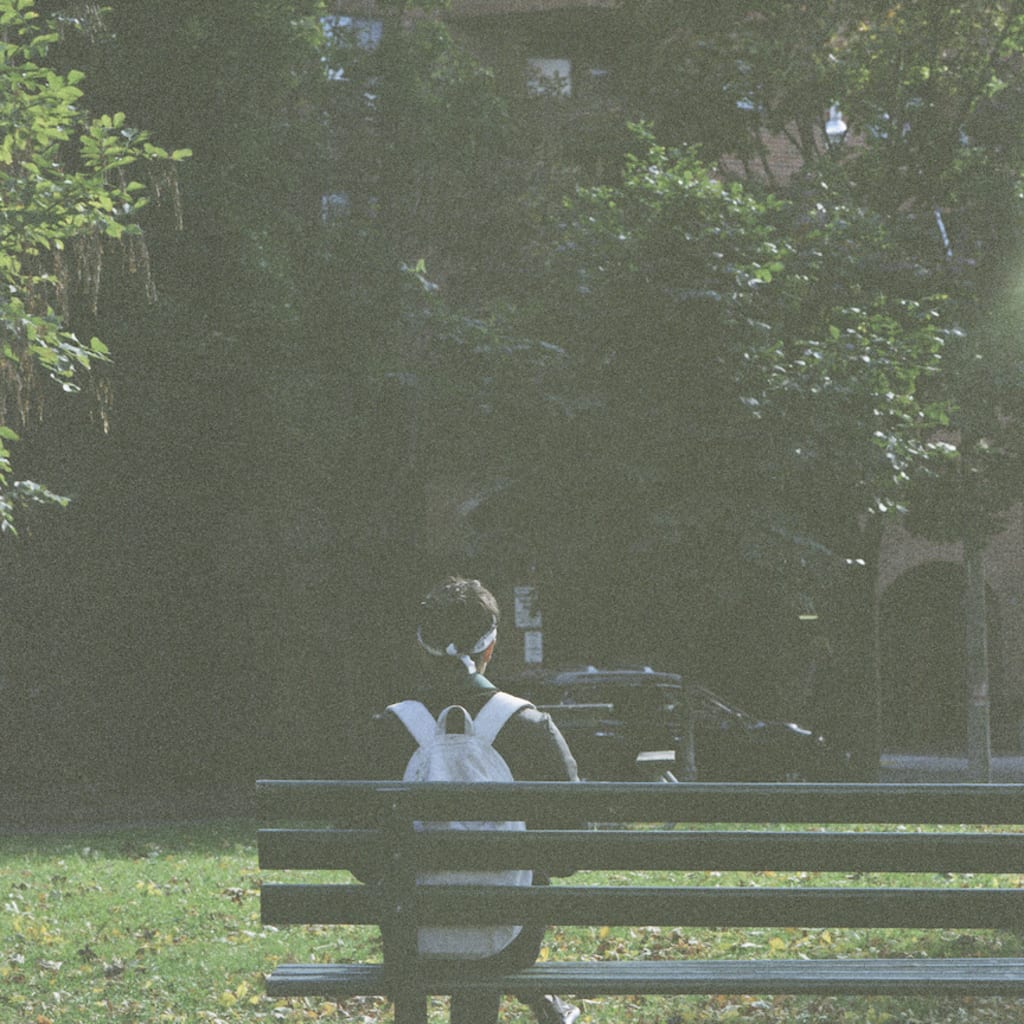 Did I say I love the field, the flowers, the garden
I tend, and my working hands for tending? Did I
Suggest I love these thoroughly, with single-focus,
Tending not also to the noise of thought, to the
Red rage and roses at once,
Anxious body drifting in and out of its
Caring?
This is all I have to offer to the world,
It isn't much: hands that give despite myself. An
Offering of kindness. Pruning and watering.
Noticing what I can.
About the Creator
torri r.h. blue is a writer, poet, artist, photographer, and advocate. She writes poetry from West Michigan, where she lives with her wife, Alex, and their son Auden.
www.notesontheway.com
Reader insights
Be the first to share your insights about this piece.
Add your insights