Distraction
Never Ending Thoughts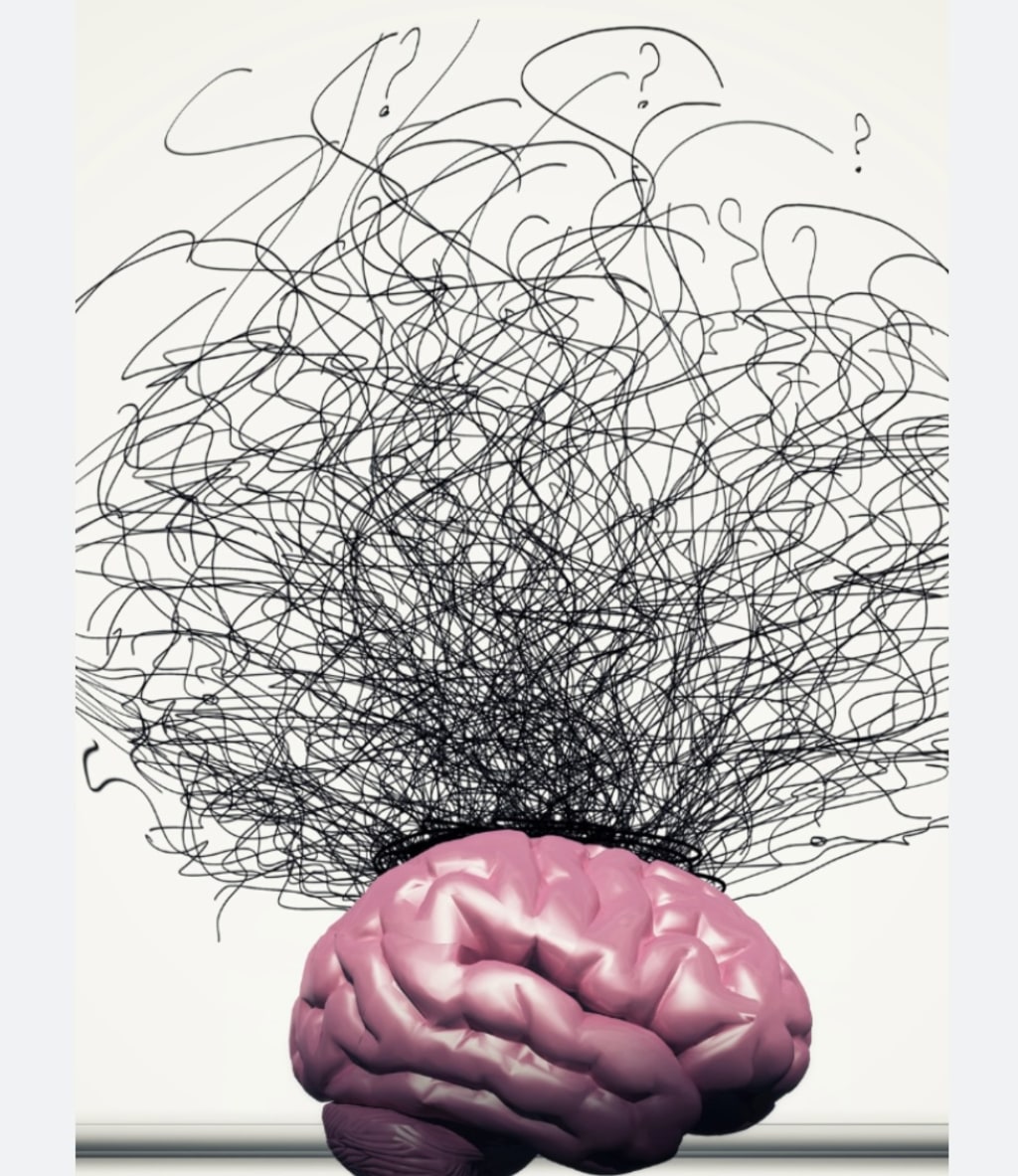 Overwhelming
Desperation for success
Insecurities for struggles
Slipping through the cracks
Tearfully fighting
Rising up again
Acting like it's all ok
Covering up the pain
Trying to get back up
Introverting again
Overthinking the answer
Never ending in my brain
About the Creator
I am a mother of 2 beautiful girls. I am the soul provider in my family. I am a retail manager and a worship leader at my church.
I took English as my secondary major and musical theatre was first. I write stories, songs and poems.
Reader insights
Be the first to share your insights about this piece.
Add your insights