Distance
Cause He Wasn't Persistent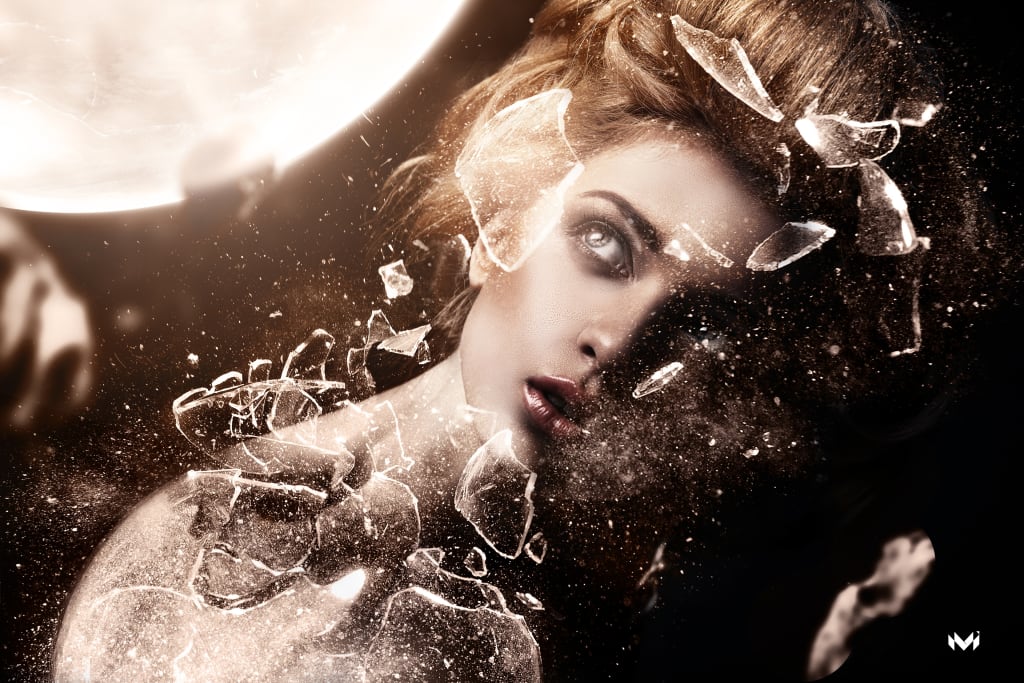 Sounds of the alarm goes off and I wish he was near.
Staring at the black space reminds me of the love so dear.
Was it love all along?
Or was it intimacy gone all wrong?
I cried bed sheets when you repeatedly called me out.
Sometimes I wanted to let out a good shout.
My heart had gone through multiple rejections but never hurt like this one
I told him I was done but it really hurt a ton.
The devilish grin of his lurks in the distance.
My urges never knew the meaning of resistance.
I loved his presence long time ago.
But the closeness was not like before.
Closeness disappears in the air and now it is silent.
I can't believe I stayed cause his words were heaven sent.
I am in love with a man who left me breathless.
Breathless for all the wrong reasons.
How can I feel breathless when he was still distant?
I should've ended it in an instant.
But I was a fool for this one.
And it cost me the moon and the sun.
Dropping down a deep hole of nothingness.
Hoping to hear some kind of sound in the distance.
So, I can end this and find the true meaning of peacefulness.
About the Creator
Hello my name is Nikki. I have two blog sites; one is my poetry blog site and the other is my news media blog site. My dreams is to be a journalist.
Youtube Channel:
https://www.youtube.com/channel/UC4YQ85bW9UJmV6XbHHeKkTA
Reader insights
Be the first to share your insights about this piece.
Add your insights