Distance
Poems of a Deviled Mind...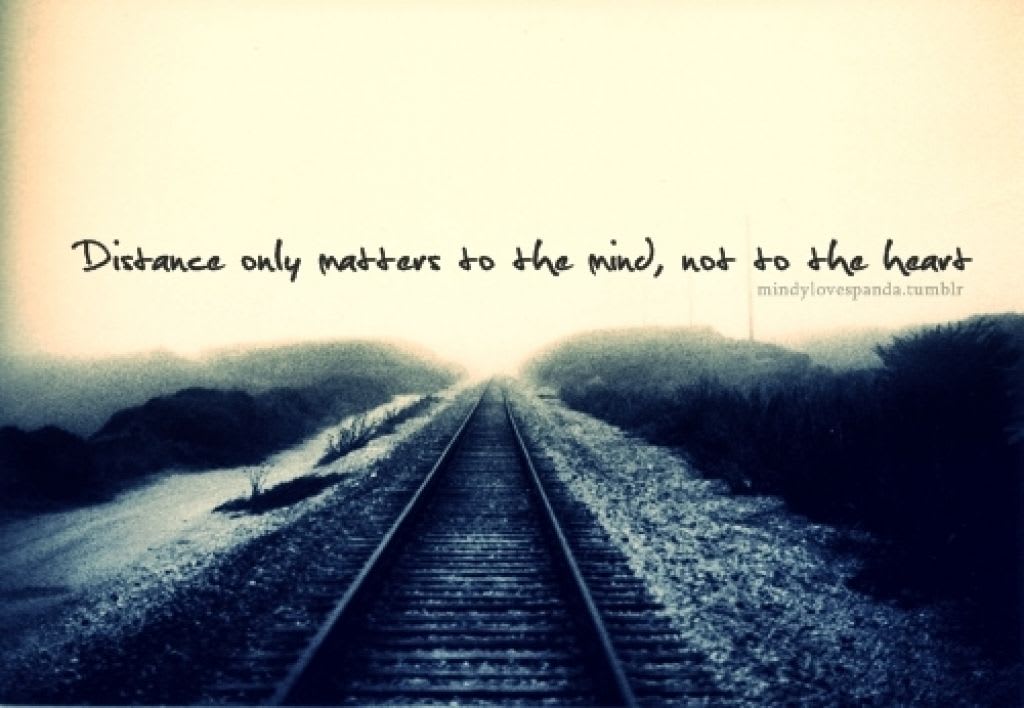 From a distance I see,
the better side of me.
Standing, waiting, wishing,
what ever could be.
All the while ignoring,
from a distance I stand and bleed
Hopeful wishes cloud my mind,
disappointment is all I find.
It's time to walk away,
time is filled with dismay,
searching in disarray,
as the dark surrounds me.
Crimson cloaks the walls
dying screams of angels,
broken halos fall.
Two times the failure.
Two times the erasure.
It's time to leave.
From a distance I see,
the real me.
sad poetry
About the author
Writing poetry for 20 + yrs. My work is very dark, I have my own views and express them insanely deep with my poetry.
Reader insights
Be the first to share your insights about this piece.
Add your insights