Disney World
Poetry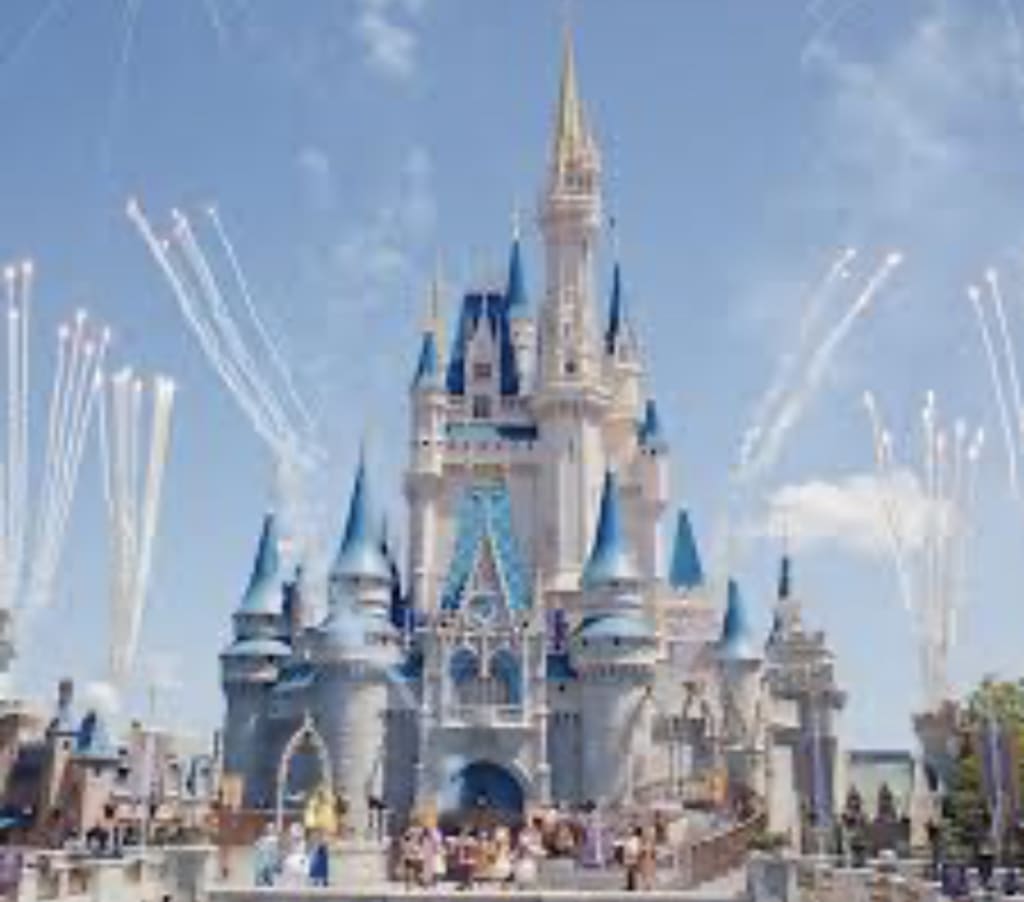 When I was little,
I don't remember much.
My mom was packing
and said we are going on a trip.
Hours and hours in the car
and the weather start to change.
Snow and cold into sunny and warm.
Trees turns to palm trees.
Lake turns to ocean.
Everything was different and
I didn't know where we were.
We stayed at a hotel with my
sisters and my aunt with her husband.
We got up and got changed.
We got in the car again.
Drove to this area with a huge castle.
Swarming with a lot of people.
Everything was huge.
I didn't know what to react.
We went on rides and ate.
Did almost everything.
Met the princesses and princes.
I can feel the relief and I had
fun for the first time in my life.
I got to experience a lot in
a short time of period.
Day turns to night.
Lights everywhere with music.
People was dressed up with costumes.
All I can remember was that
I left with a huge smile on my face.
Now looking back, I had a lot of fun.
I will treasure it forever.
I was loved and that's was
enough for me.