Discernment
between the black and white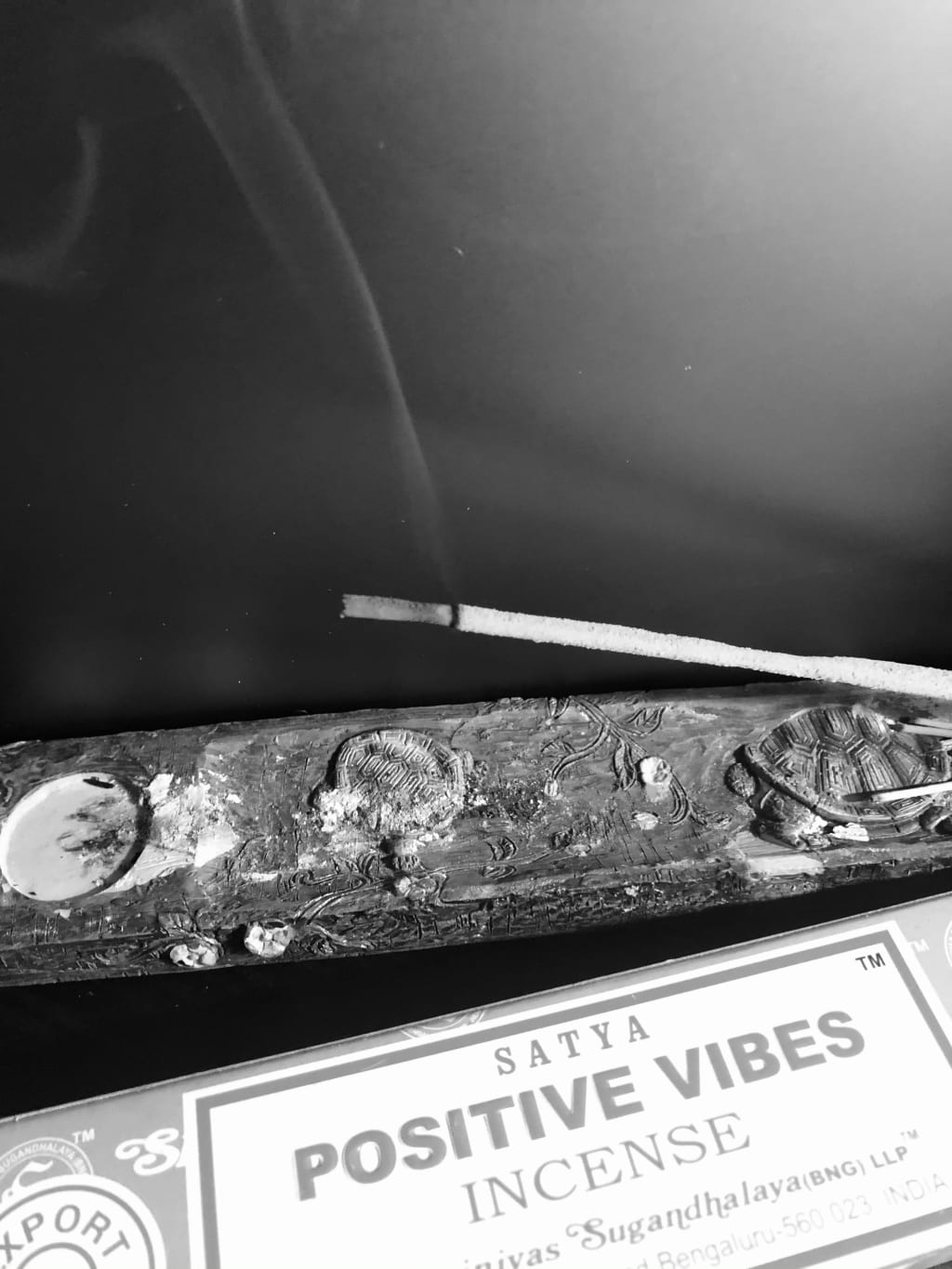 It's the ash that comes after the fire.
The same fire that brings the light
to our eyes
so we can see
what tends to shade us from each other in the daytime.
Yet, the fire comes before the charcoal
The same charcoal that holds the heat
to our feet
so we can walk
across the fears that mostly surface in the nighttime
Then the charcoal loves the food into a smoke
The same smoke that carries the flavor
to our throats
so we can swallow
all the crow that we seasoned in our mealtimes
The smoke cools before it moves within the fog
The same fog that moves the vapors
to our skin
so we can slide
between the blends of black and white in our lifetimes
I enjoy traveling the winding roads and following the many folds
of gray matter.
I enjoy holding in my mind
the tensions we tend to evade
and the opinions that move in opposite ways
so I can find the through line that binds
the ash, charcoal, smoke, fog and other shades of gray.