Digital Damage
A poem about the strange digital world we live in.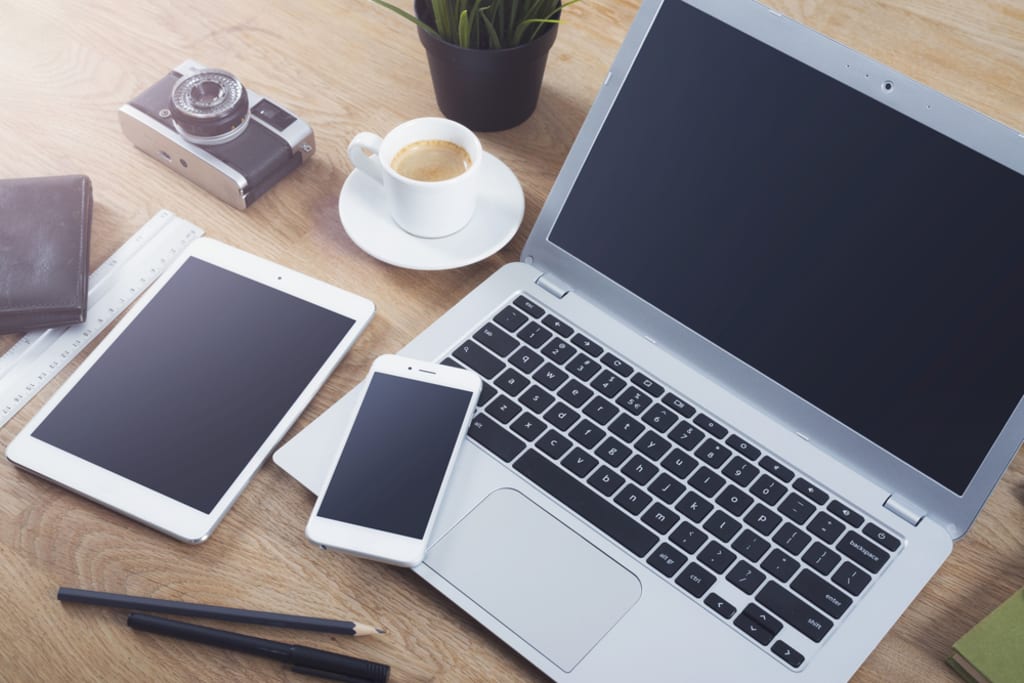 Photo from Flow Commerce.
I think we each need a stronger backbone
and must commit to taking time away from the cell phone.
Call me old fashioned,
but I never could have imagined
how digitally addicted we've steadily grown.
About the Creator
I'm a recent graduate of Stony Brook University with a degree in Environmental Humanities and Filmmaking. I love writing and storytelling, and I love sharing my work so I can continue to improve my written voice.
Reader insights
Be the first to share your insights about this piece.
Add your insights