Detective Brown's Symbol Surrender
U6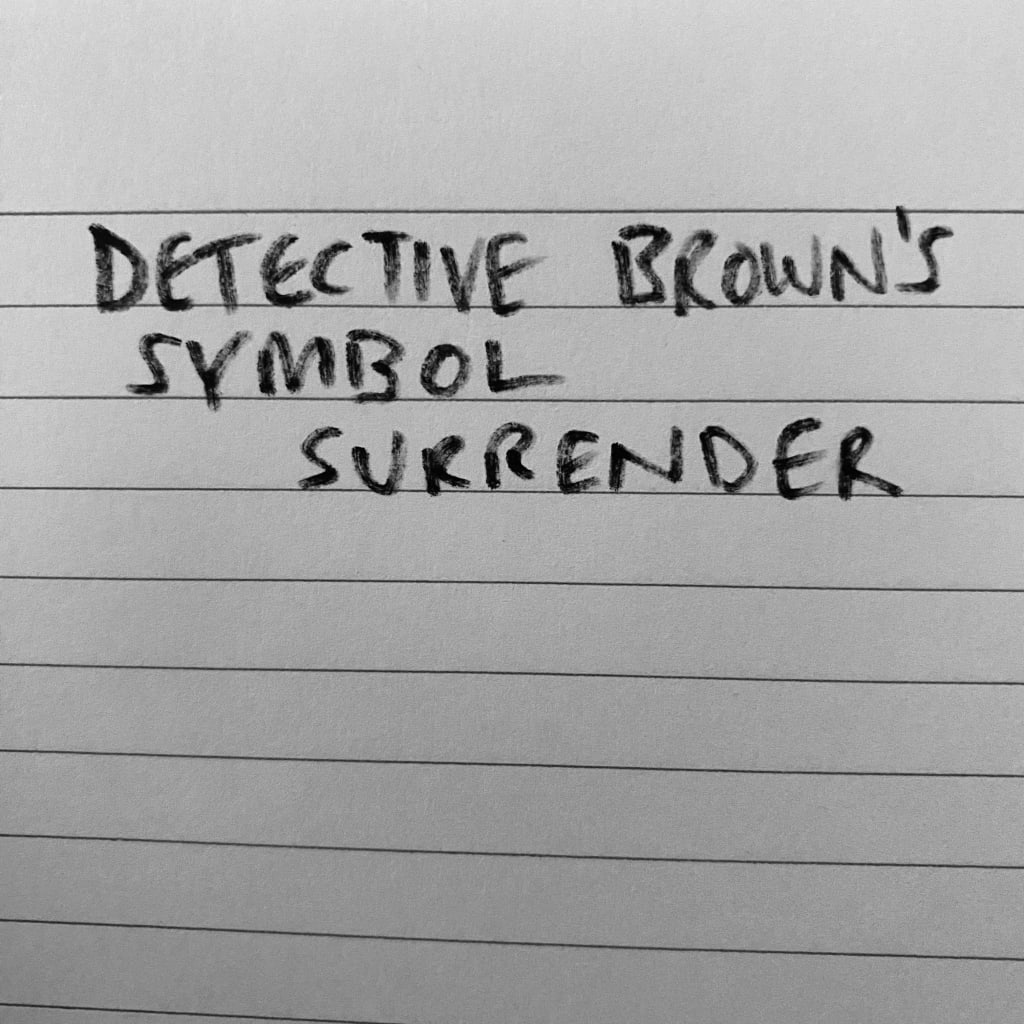 Detective Brown's phone did ring,
The case of the cult, it did bring,
A larger agency on the line,
To take over, for her it was fine.
She humbly listened to their plea,
The case too large, for one like she,
With details of criminal acts,
The larger agency, she trusts.
So she handed over all her leads,
And the cult's dark, nefarious deeds,
With a sense of pride and satisfaction,
The case in good hands, a just conclusion.
But as she hung up the phone,
She couldn't help but feel alone,
For the case had consumed her mind,
And now, it was left behind.
Reader insights
Be the first to share your insights about this piece.
Add your insights