Destroyer
How I Consume All I Touch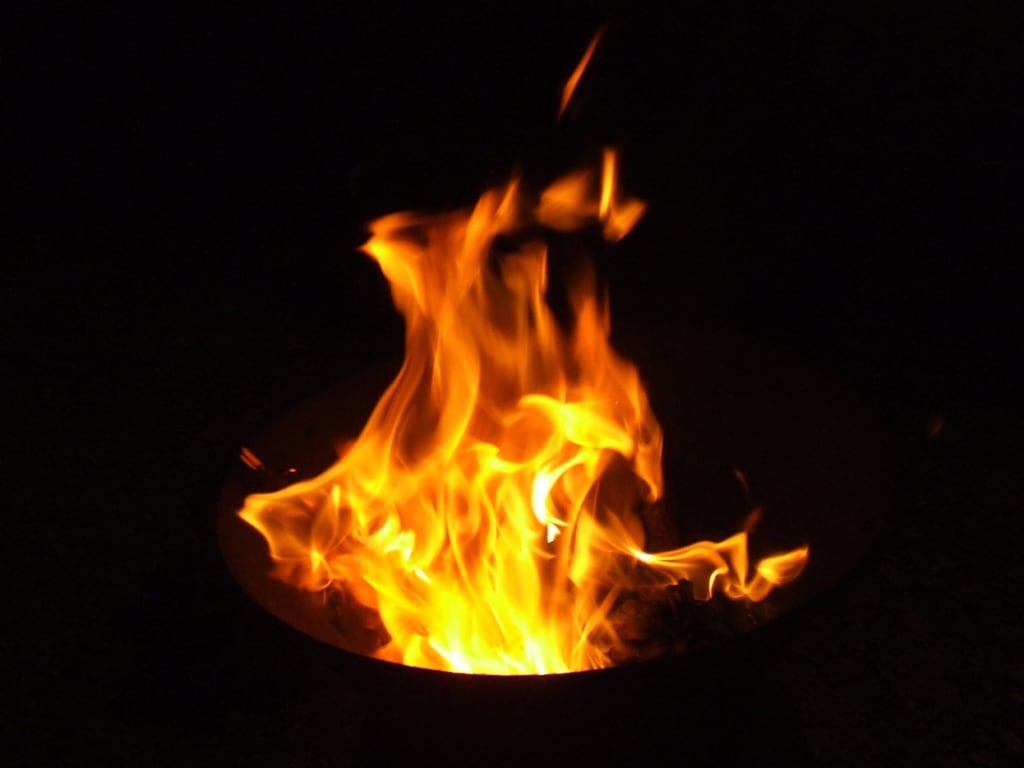 I am consumed. My tongue strains against my clenched teeth. I am sharp edges and melting flesh. I have come to devour and I have come to atone and I have come to behold. I am consumed and consuming.
How do you fall apart? Is it a firework, red on the thickness of the night, on the thickness of the sweat on our shirts, deafening and exciting, inciting awe? Is it a knitted sweater, far too delicate to stand up to its misuse, the catches on the door latch, the pulling of loose strings, the pilling after one too many washes? Do you fall apart or do you unravel?
There is always a chance that I will consume you. You are an echo of perfection and you are a hollow ringing in my ears and I am only a human being and you are a masterpiece.
But beings like me are far more dangerous than anything that leaves a shudder in our chest or an ache in our bones.
We devour, even unraveling softness and wonder, even the heaviness of bombastics, we soak it in like sunlight. We behold the heavens and we destroy them. We beg for forgiveness, universal, all encompassing, a weapon of mass destruction.
We are not to be trusted, not with beautiful things, not with masterpieces.
We will set you on fire to keep us warm.
We have done worse for less.
sad poetry
About the author
Aspiring YA author specializing in long-form rambling about zero waste, plant-based diets, minimalism, and other hippie things.