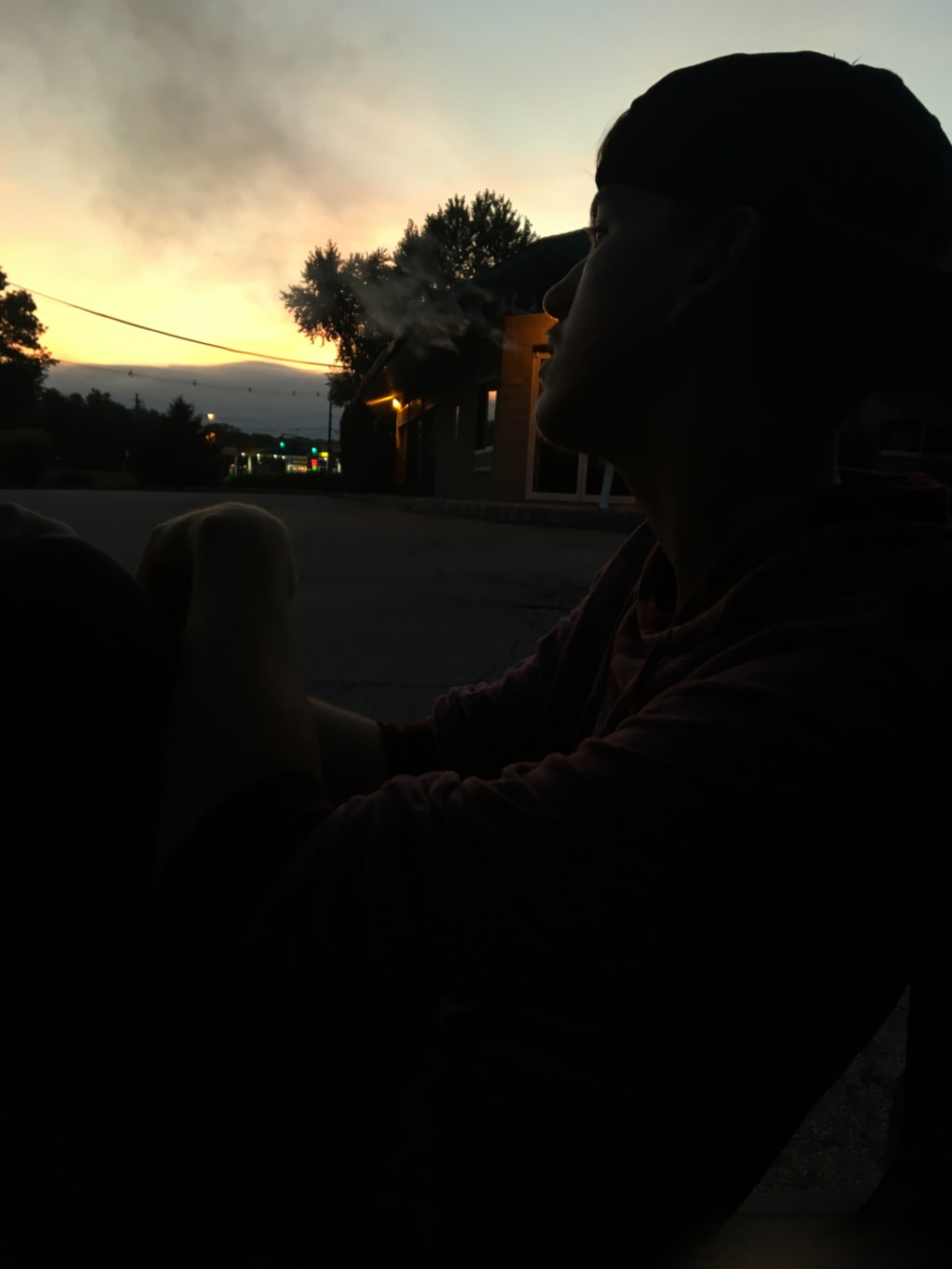 Depression is the worst thing in the world.
It can over power you like the waves in the ocean.
Some days are great, then some days are the worst.
The sadness feels like you are getting swallowed by everything.
On the great days you feel as if you can do anything.
Allowing people to see you crack the smallest smile.
You think "maybe they think i'm not so bad."
On the worse days you feel alone, sad and sometimes even anger.
Anger at the world for making you like this.
At night you can cry yourself to sleep,
You can sit in a dark corner and listen to sad music.
There will even be times when you consider suicide or self harm.
There will be nights when you have nightmares over and over again.
But... even though you feel like this,
You will always have someone who loves you and will be there for you.
Stay positive even when it seems like your world is falling apart.
You ARE going to be okay.
STAY STRONG...