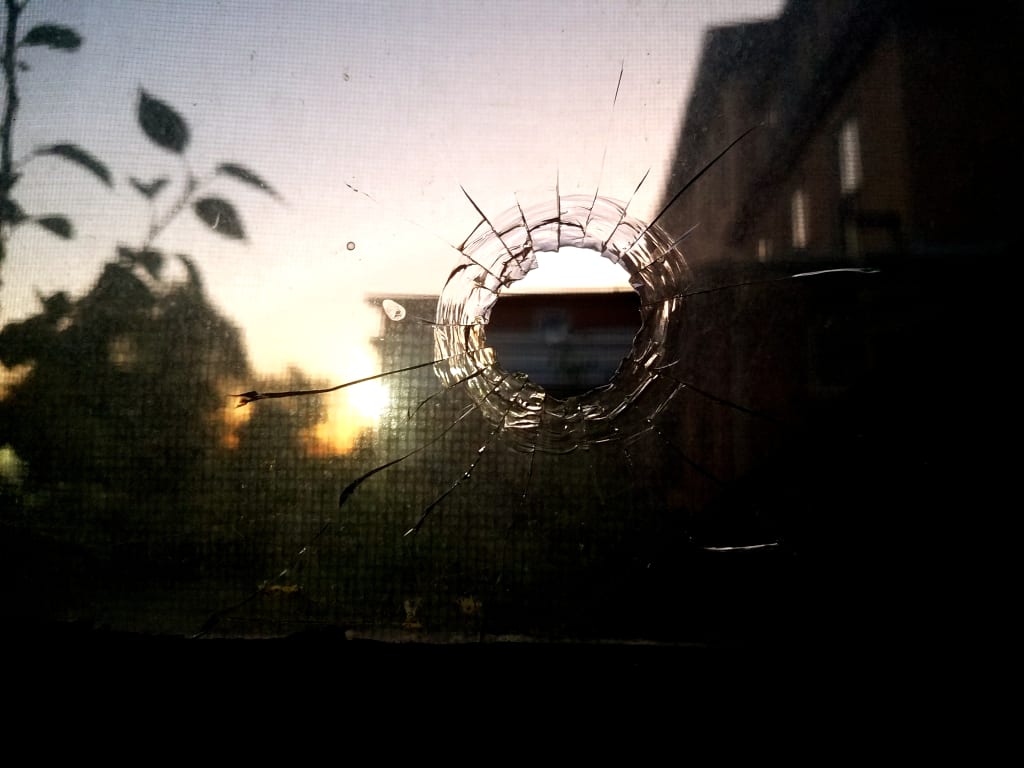 my depression is like a shadow
you can't always see her but she's there.
dark and peering over my shoulder.
She matches each step I take one after the other.
she nails my feet to the floor
and some days my body at the end of my bed.
and when they ask why
I try to explain my depression is like nails
she pierces me at the most inconvenient times.
but they say "you're fine you'll get over it"
and at times i believe it
I'll get over it.
but i glance over my shoulder
and my shadow is there.