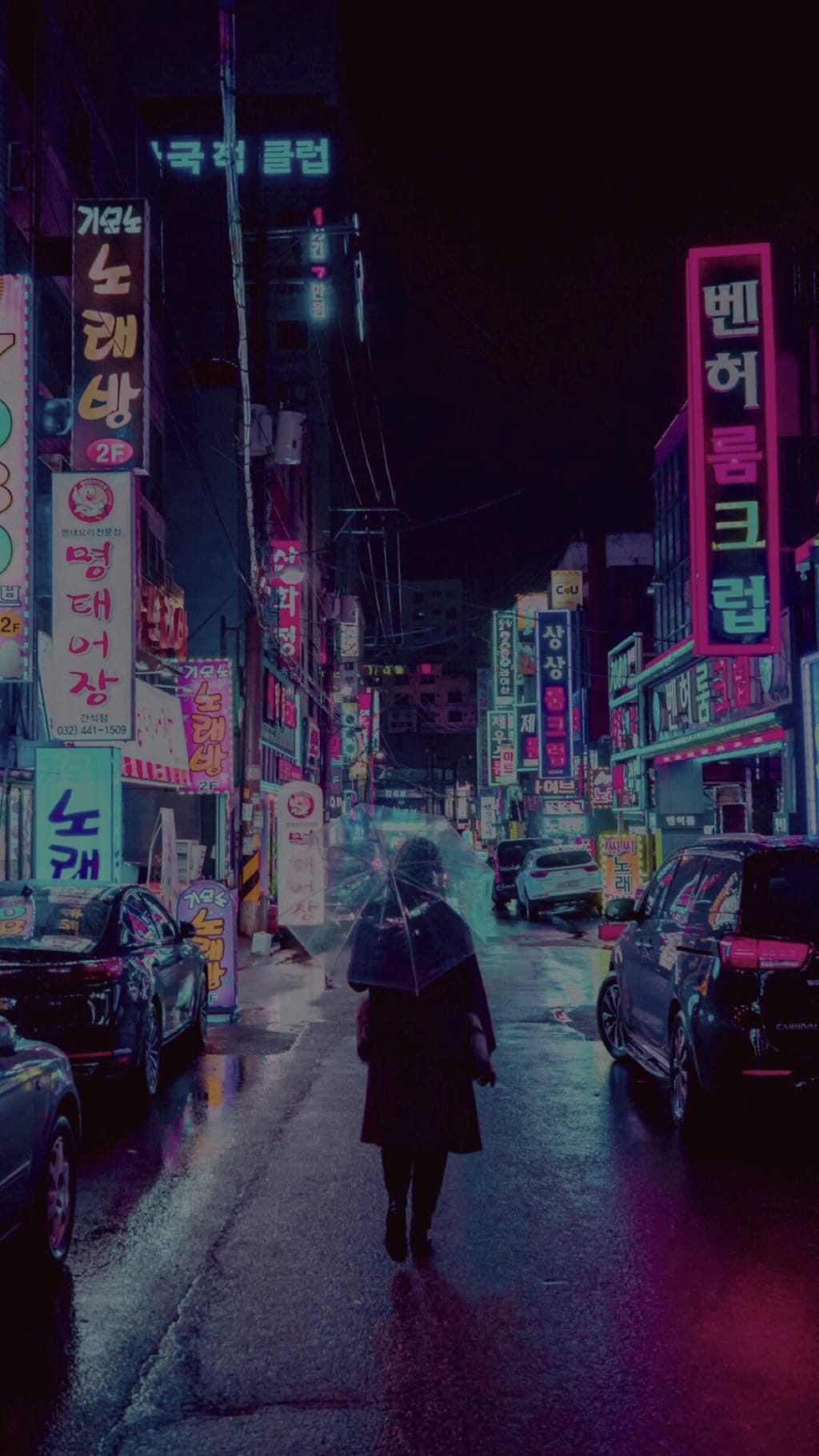 Luu'sWorld 
Have you ever woke up in a deep thought
Sleepless nights and a dry cough,
The feeling of being left in the streets with the lights off.
Of course not those are just my thoughts.
While most of you are just drop offs
The test tube baby that your pops for got to drop off
No dry thoughts just wet dreams and it seems that every time I start to realize what reality is
I always get stuck in between the seams
Of an unstitched heart this life's to dark
Just clear your mind rewind it's not divine this time
heartbreak
~I Am A Music Manager~
Just Pursuing My Dreams And Bringing Happiness To Those Around Me, Support And Show Love Because I'm All About Love, Self Love And Showing Support To Those Who Want And Need It I Love You All.