Dear you.
You, as mom would hear.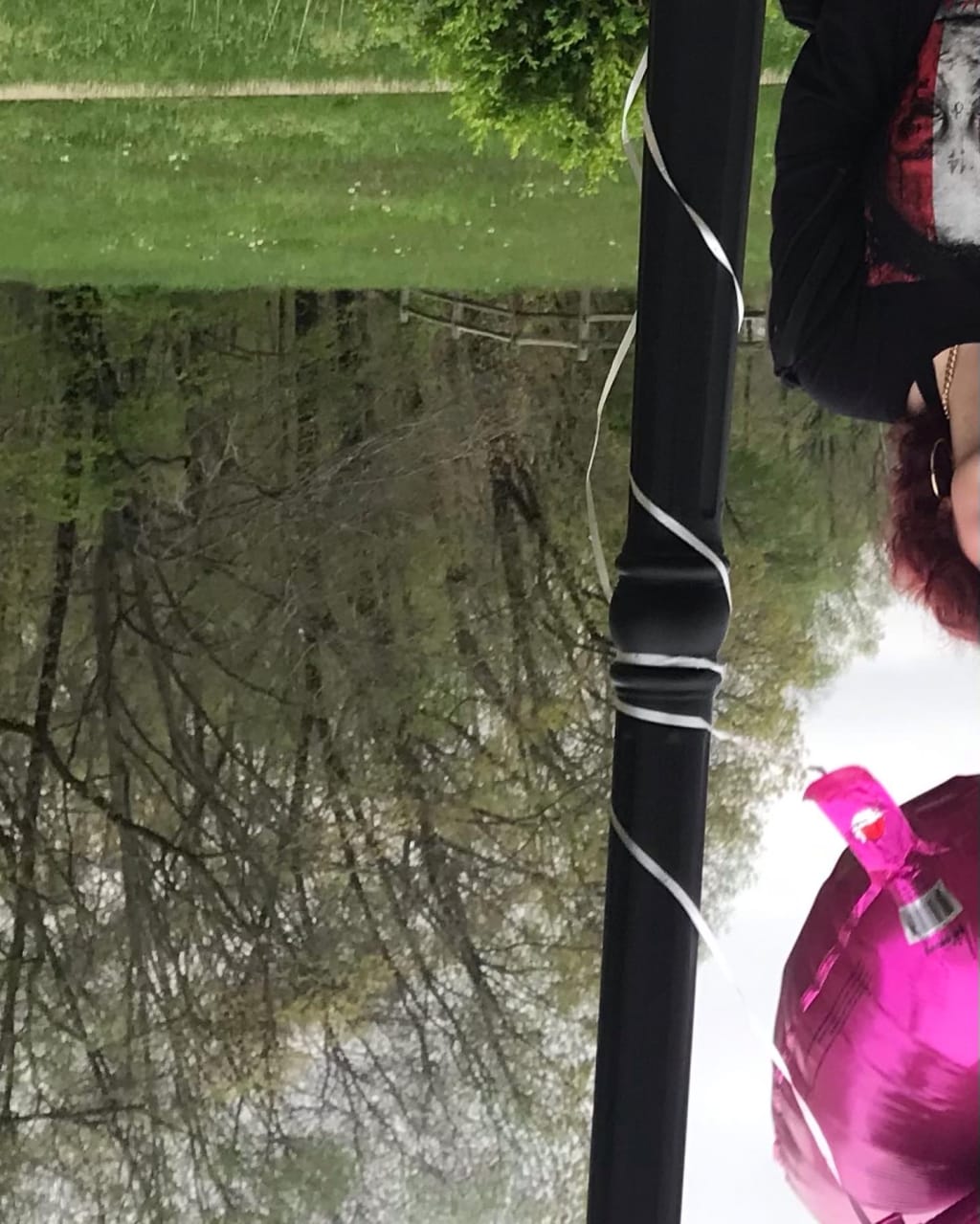 Everything seems normal when it's distorted
You watched me through it all
You ignored me when I called
You weren't at the phone
You never even heard me sob
He betrayed your homes
He conceived your 2 girls
He left to long
He made things very wrong
She could've listened
She was so lost at home
She felt nothing worth it
She slept a little more
They promised you the best
They promised you a soul
They promised you a guest
They promised you a hole
The world is so dark my love please look at me don't let the memories of lie consume you. The meds have been in the counter mom. You haven't took them. Your eyes seem heavy sweet angel please close them but not looking in mine. I wish you the world the stars the sand. I wish you the things we always planned. I wish you sleep like the days you died. I wish you love that had no tendency of lies. (Ending souls) ****************************************
I wish to the reader you feel just fine.
Yes baby breathe slowly.
Those words may feel heavy. They felt heavy whispering them to the lord when I felt several last breaths down my spine and my shoulders across my ears and my lashes. Death is everywhere please ignore the black spots in the corner of your everlasting positive vision. Keep moving as if you were running into the arms of mother herself. As she sit you on her lap and runs her finger cross your ear you can imagine everything bright and loving and the dark dreams seem to dissapeer.
Hold your mother in your arms in your heart and your thoughts. Don't let her go you only have one and she is you mother alone.