Dear Sweet Love
Pain of the Past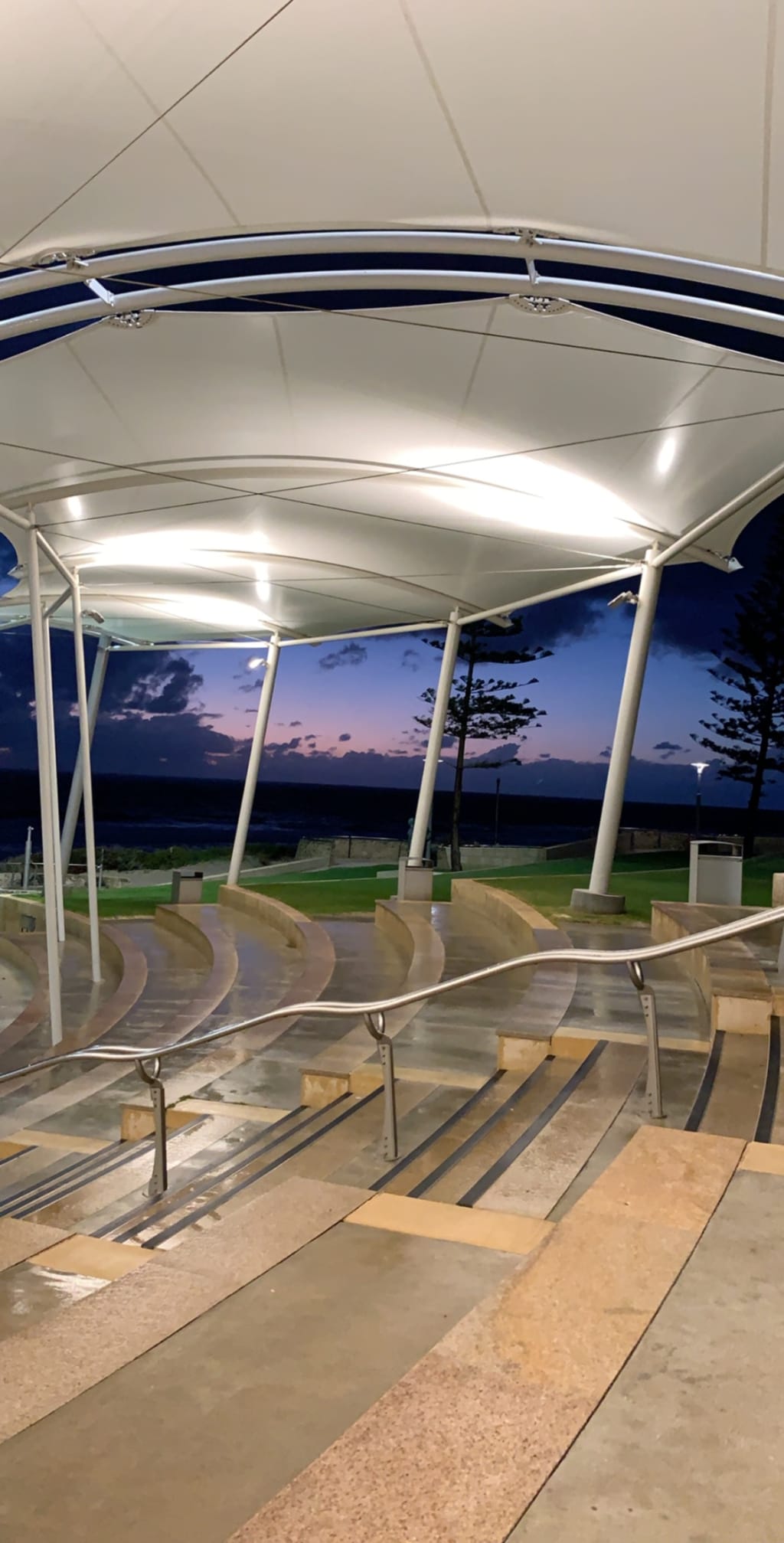 Dear Sweet Love,
I don't mean to lead you on
I don't mean to be blunt
I don't mean to be speechless
Dear Sweet Love,
I want to let you in
I am indulged
Inside - my heart is screaming a thousand words.
Dear Heartbreaker,
Why couldn't you just be real? No matter how cold.
Was I never the one whom you desired?
Why did you demolish my heart?
Dear Soul Destroyer,
Why did you ransack my body?
Why did you strip me of my power?
Why did you incinerate my soul?
Dear Sweet Love,
Right now, my heart can't take more pain
Right now, I'm trying to trust again
Right now.... my heart and mind's confused.
All while I want to be with you;
While I want this to be true,
oh.... sweet love,
First I must become brand new.
heartbreak
About the author
Hey!
I'm 20 years old, studying my diploma of film and currently in the midst of writing a poetry book!
I've been writing poetry since I was 13/14, and never stopped. It became a passion and one of my greatest loves.
Reader insights
Be the first to share your insights about this piece.
Add your insights