dear little universe
your need for a teacher left a long time ago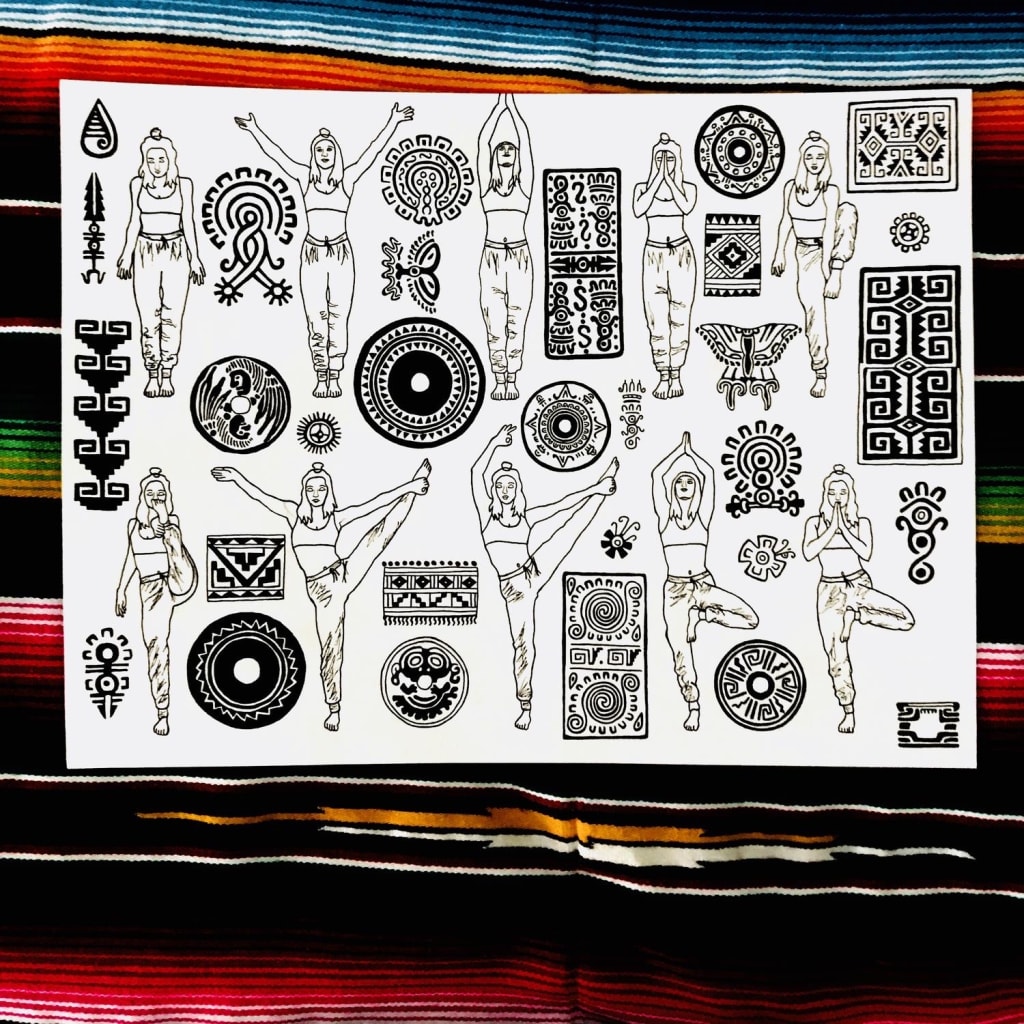 dear little universe // drawing & poetry by neon spencer
dear little universe
just a sliver
of atomic-47
a finger nail clipping of God
falls and lands in the heavens
crescent & iridescent
you open like a rose
eyes tinted & hued
can you spot the mystery inside?
peer out into obsidian fleck
which used to be a gradiant of periwinkle
moving towards a darker discernable
intermediate of green and violet
both are "nothing;"
on their lonesome
one day, & one night
together
is what they called Dao.
throbbing, gleaming
pulsing, expanding & contracting 
dithering between the 
"wah wah wah"of smoking joints & reverb
"you, dear little universe"
coursing through body rivers
breathing life liquid
alterating courses
piloting organs
pulsing ligaments
pushing hair without commands
characteristics of sugar, honey & glacial vapors
this body village is not a treasury
where gold is stored.
just overabundance
of copper
& "we alchemists"
becoming that "something," which can heat up and change
— Neon Spencer
About the Creator
Yoga Wizard / Teacher: Founder of Saumya Yoga
My name is Neil Spencer, and I teach yogis about that radiant "something," which gives everything it's beauty.
Vibes: Yoga, meditation, martial arts, mindfulness, cannabis, electronic house music
Reader insights
Be the first to share your insights about this piece.
Add your insights