Dear Life;/Abuse/Cherry Pits
Poems from the poetry book, "Kiss Me or Kill Me, But Please Set Me Free" by Amargeaux Rai, Pgs. 25, 60, 67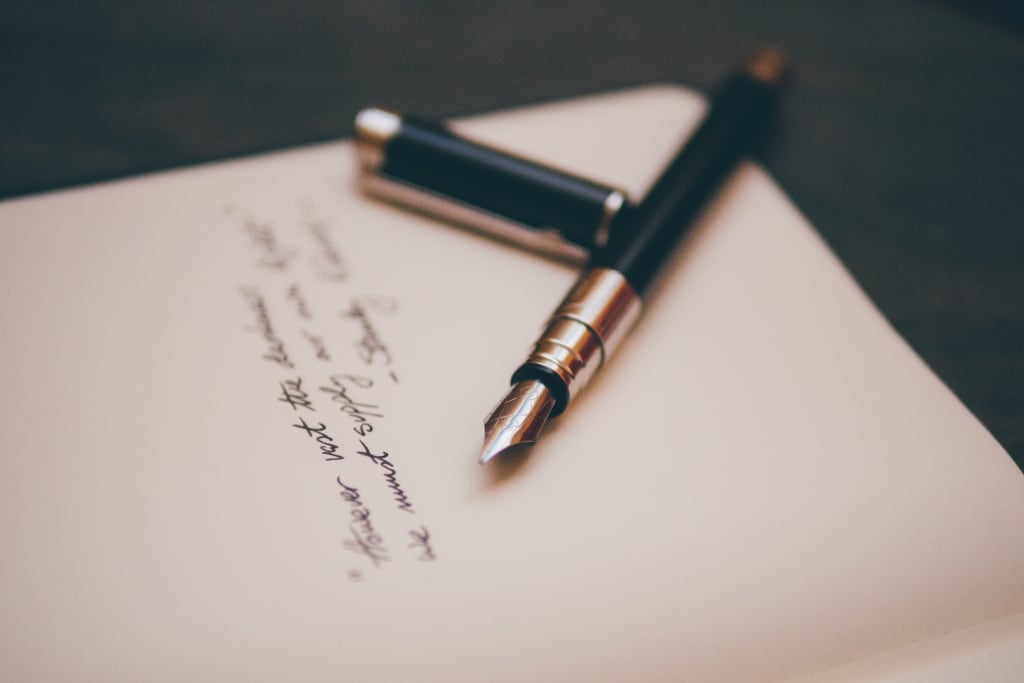 photo by Alvaro Serrano on Unsplash @alvaroserrano
Dear Life;
I always wondered;
If I had never tried
To harm myself
To Kill myself
To leave this earth
If I had never tried
To stand up for myself,
To love myself,
To see my worth
If I had never wanted
To do more
Be more
Say more
See more
Save more time
For what really mattered
For what made me matter
To myself
For myself
And smiled a little bit more
If I had never been so sore
From all the times you dragged me
Through the mud
And rocks
Hot coals
And broken glass
Cutting me
Right down to my soul
If I had never seen
The absolute bottom
And been so broken
If I had not been able
To stand up
After all that---
After ALL of that...
Hand I had
Never
Ever
Ever
Been Brought so low...
To feel as under appreciated
As unappreciated
And mistreated as you, life...
Now that I'm standing again...
Would I love and appreciate you this much?
Abuse
Ever crumple up a piece of paper?
Ever toss it in the trash
At the end of the day?
Next time this is done,
Just for fun,
Really beat on it:
Spit on it
Stomp on it
Cover it in ink
Rip the hell out of it, go ahead.
Now...
Take that abused paper,
Smooth it out
And tell the paper you're sorry...
So,
Did what you do to it go away?
Cherry Pits
So underappreciated.
The pits alone
Have the power to feed thousands
If given the care
Love
And patience
Needed for maturity.
But all we have patience for
Is feeding ourselves.
Why?
Because we are still pits ourselves.
~~~~~~~~~~~~~~~~~~~~~
THANK YOU FOR STOPPING BY!!
You can learn more about the book On my website:
OR,
If this book has already blown you away,
You can just find it on Amazon:
Here it is! Come and get it!!!
You can also TAKE A LOOK at my other writings on Vocal.Media!
Here are some other places you can take a gander at what I do:
Again, THANKS FOR READING!!

Amargeaux Rai
I am a freelance writer, blogger, poet and artist who studies Holistic medicine, palmistry, herbalism, and astrology. I also love interpreting dreams, eating chocolate and giving hugs.
See all posts by Amargeaux Rai →