Dear Heaven
My Guardian Angels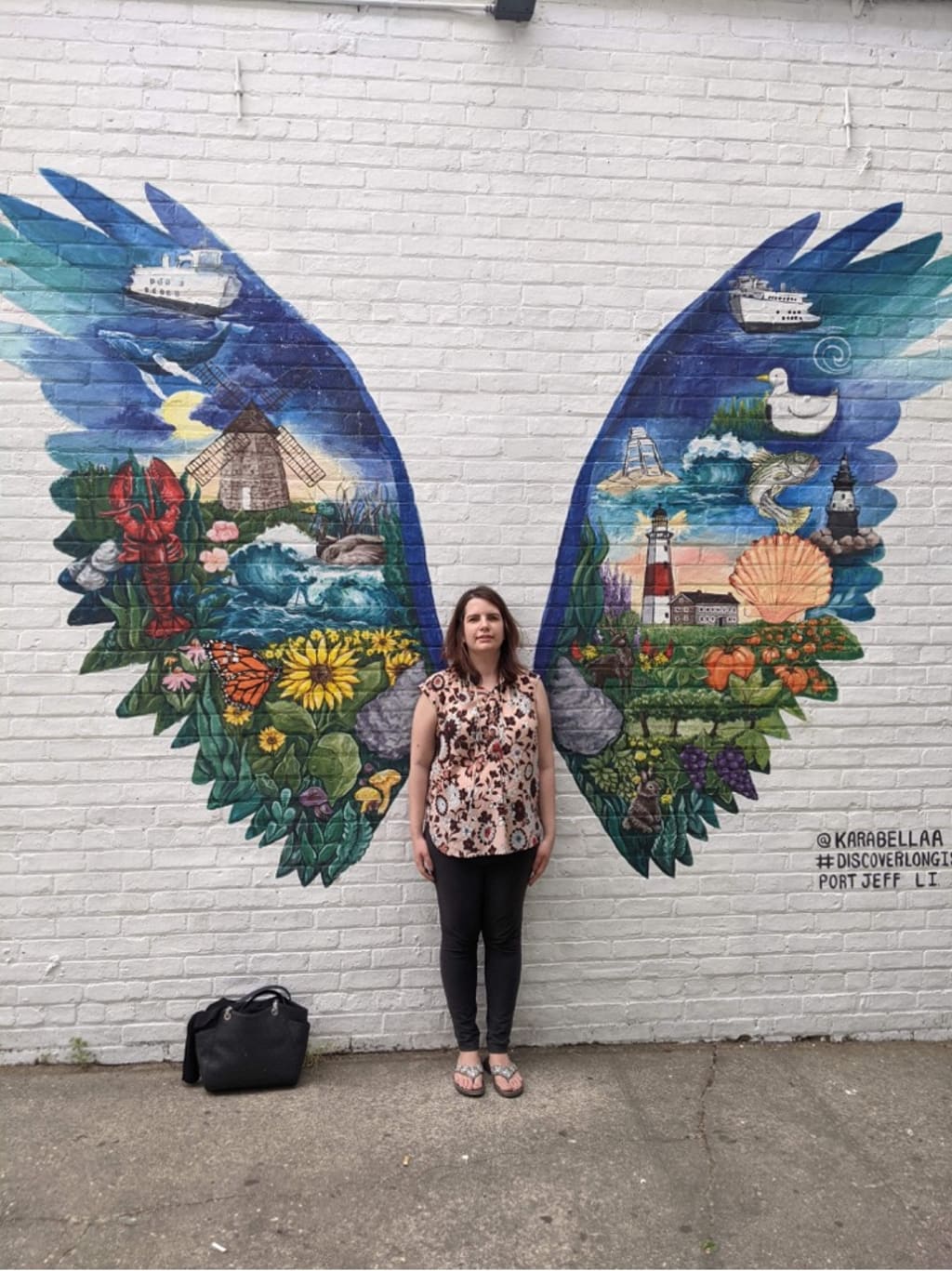 Dear Heaven,
With each passing day,
there is so much to say.
My guardian angels,
have much to convey.
Outside with the birds,
or inside with the TV,
I know that each thought with you,
is the best for you and me.
Every night, when I decide to hit the hay,
I know that my worries are at bay.
Thank you for making me a spirit talker,
And I will be until I need a walker.
I love you,
and this will never be through.
Love,
Kristen Rose
Reader insights
Be the first to share your insights about this piece.
Add your insights